The Greens guarantee funding for PrEP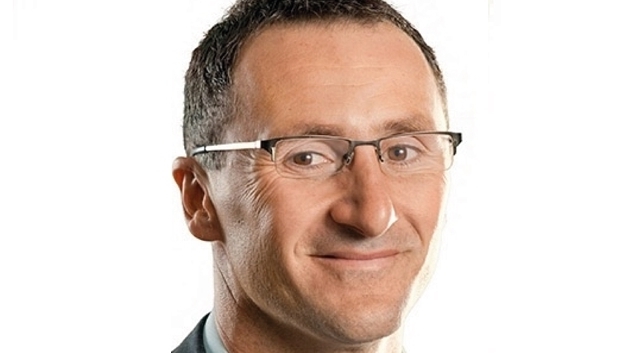 The Australian Greens announced this week that they will commit to funding the HIV prevention drug Pre-exposure Prophylaxis (PrEP) for high-risk groups to reduce the risk of HIV transmissions.
"We have the chance to end HIV transmission in Australia. But until people at high risk get reliable access to affordable PrEP, we will continue to see avoidable HIV transmissions," Australian Greens Leader Senator Di Natale (pictured) said.
"Without Pharmaceutical Benefits Scheme listing, many potential users of PrEP will not be able to afford to take the medication. We have strongly advocated for the introduction of PrEP into Australia and we will continue to fight for this critical medication to be funded."
"We simply cannot leave Australians unnecessarily at risk, so we are committing $8.7 million to fund supply of PrEP to high-risk Australians not currently in clinical trials and we will commit an additional $25.7 million as a safety net for high-risk users to continue the drug after clinical trials finish," Senator Di Natale said.
Clinical trials of the medication have been run in New South Wales, Victoria and Queensland giving people in those states at high risk of contracting HIV the opportunity to access the medication. No trials have been held in Western Australia.
The drug has been approved for use as a preventative treatment in the USA, Canada and France and last month finally received approval from Australia's Therapeutic Goods Administration. However unless it is approved for inclusion of the Pharmaceutical Benefits Scheme it will remains too expensive for those who need it to access treatment.
The Greens Senator Robert Simms said his party was committed to providing the funding for the medication.
"This drug will provide people with protection and peace of mind, and has achieved positive results overseas. The Australian Greens will secure their access to this medication and we will do so by committing a total of $34.4 million to provide continued access for high-risk groups irrespective of Pharmaceutical Benefits Scheme approval," Greens sexuality spokesperson Senator Robert Simms said.
OIP Staff