Is Cher recording a second album of ABBA tunes?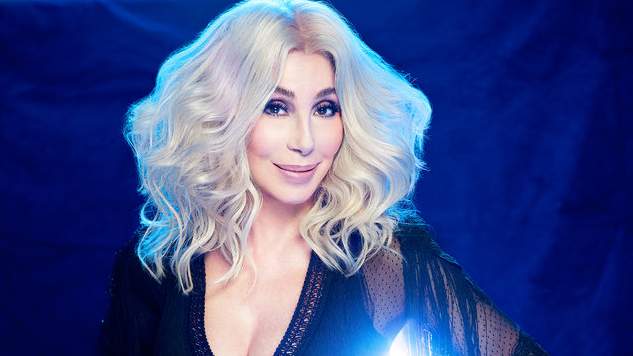 Is Cher about to record a second album of ABBA tunes? It certainly looks like there could be some more ABBA Gold coming our way, the singer asked her fans on Twitter which songs should be included on a follow up album.
Cher covered ABBA's song Fernando for her appearance in the ABBA musical Mamma Mia: Here We Go Again, and loved the band's music so much she went on to do Dancing Queen a whole album covering the band's iconic songs.
There's certainly scope for a second record, even ABBA themselves couldn't fit all their great hits on one ABBA, when ABBA Gold topped the charts in the 90's they quickly followed up with More ABBA Gold.
Fans were quick to offer some suggestions including Summer Night City,  Lay All Your Love On Me, Voulez Vous, Angels Eyes and Take a Chance on Me as some of the ABBA songs Cher is yet to tackle.
OIP Staff
---