January CD Reviews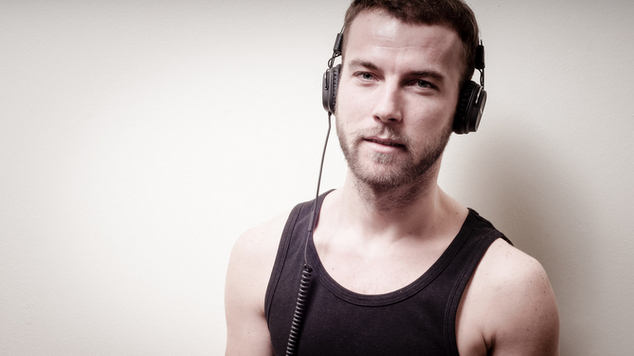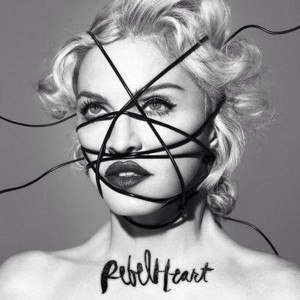 Madonna
Rebel Heart
After a work in progress mix of Madonna's new album leaked the Material Girl responded by giving the first six tracks of her upcoming album a rush release. The Diplo produced 'Bitch I'm Madonna' features Nicki Minaj and features a modern RnB sound, on the second track 'Illuminati' Madonna name checks everyone from Justin Bieber to Barack Obama. 'Unapologetic Bitch' might be the singer's first foray into reggae and it's a great groove. 'Devil Pray' is country tinged, while 'Ghosttown' is a big ballad. Lead single 'Living for Love' is a giant 'hands in the hair' dance number. Based on this sample, we can't wait for the whole album.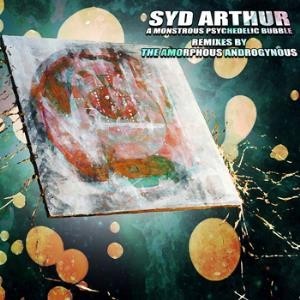 Syd Arthur
A Monstrous Psychedelic Bubble (Amorphous Androgynous)
British psychedelic DJ's Amorphous Androgynous, who also perform under the moniker Future Sound of London, have taken the tunes of psych-rock band Syd Arthur and transformed them into a collection of lush and trippy tracks. Filled with bird twerps and the sound of waterfalls, reverbed guitars and the occasional violin and sitar this is one to listen to with the headphones on. Check out key tracks 'Ode (Summer is leaving me behind)', 'Edge of the Universe' and 'Back Planet Eyes'. With most of the tracks clocking in at over 7 minutes length this is a classic psychedelic experience.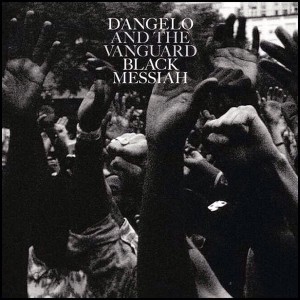 D'Angelo and The Vanguard
Black Messiah
Neo-soul singer D'Angelo has just released his third album, 15 years since his last record and 20 years after his debut – this is an artist who likes to take his time. The album kicks off with 'It Aint Easy', starting off with grinding blues guitars, the amazing vocals appear just seconds later. It's deep and funky, reminiscent of 70's Sly Stone. Lead single 'Sugah Daddy' is filled with trumpets, tinkering pianos and laid back grooves. 'Betray My heart' is a light jazz number, while 'Really Love' is focused around a soft Spanish guitar. Play this one late at night.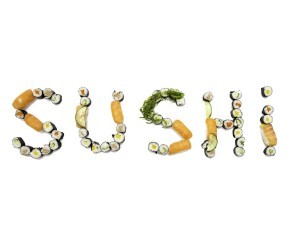 Jackie Onassis
Mixtape
Sydney based hip-hop duo Jackie Onassis have started the year by giving their new mixtape 'Sushi' away for free through their Soundclound page. Opening up with 'Breathe' featuring cool piano and laid back vocals. The beats picks up on 'We Ride' and 'Sushi' really gets down and features a guest rap from Split Syndicate's Jimmy Nice. 'NSY' has much more electronic sound as the band raps about relationships. The final track 'One Thing' throws some solid punches as they rap about how a girl, "can only be one thing to me", the tracks get really interesting towards the end when it is slowed down and mangled.
Kindness
Otherness
The first album from UK funk disco act Kindness was a revelation filled with great grooves and unexpected tunes, most notably a take on the 'Eastenders Theme'. Here on his follow album things become somewhat bland, the phrase all filler, no killer seems apt. The album does have its highlights, Robyn provides guest vocals on 'Who Do You Love', and Devonte Hynes and Tawiah duet on the laid back 'Why Don't You Love Me', while lead single 'World Restart' has some sultry trumpets and bass. Overall though, it's a bit boring.
Graeme Watson
Feature Image: Yay Micro