Jussie Smollett indicted on 16 felony charges over fake assault report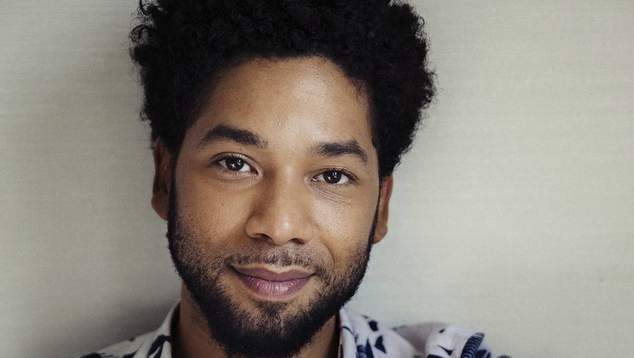 Actor Jussie Smollett has been indicted on 16 felony charges by a Chicago grand jury.
The actor reported that he had been assaulted by two marked men while walking in Chicago early one morning. The actor claimed the two men has put a noose around his neck, shouted racist and homophobic abuse and poured an unknown substance over him.
Smollett claimed the two men shouted "This is MAGA country" – a reference to Donald Trump's 'Make America Great Again' slogan.
Police however were surprised when they could not find CCTV footage of the attack or attackers in the area where Smollet claimed the assault took place. Their investigations lead them to brothers Ola and Abel Osundairo, both appeared as extras on Empire, and one works as Smollett's personal trailer.
Police claim that Smollett faked the attack had had paid the brothers $3,500 to carry it out. They allege that the actor was deliberately creating publicity for himself so he could negotiate a higher paycheck on the TV show Empire. 
Smollett was charged with one count of making a false police report, but not the grand jury has upped his charged to sixteen felony offences. From court documents it appears that there is one charge for each lie Smollett told in his report.
Smollett is now scheduled to be arraigned on 16th March. If convicted he could face three years in prison.
OIP Staff
---