Kylie Minogue Joins The Voice UK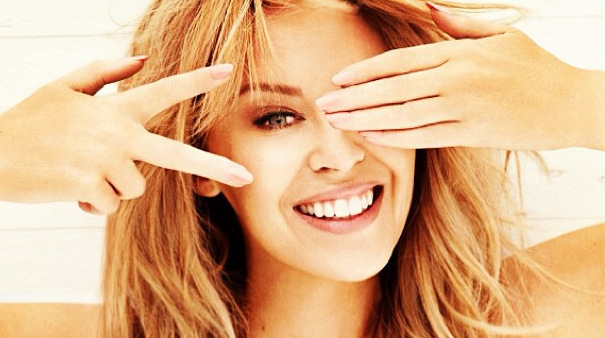 Kylie Minogue is joining the UK version of 'The Voice'. Minogue will replace singer Jessie J on the judging panel alongside Tom Jones and Will.i.am from The Black Eyed Peas.
"I love the concept of the show and have been an avid viewer of both series," said Kylie following the announcement.
Kylie predicted that she will probably be quite competitive on the show.
"Will I be competitive? Probably more than even I imagine! Watch this space!", said the singer.
Kylie recently appeared alongside sister Danni on the Australian version of talent show 'X Factor' providing feedback to her sister's proteges.
The British version of the show suffered a ratings drop during it's second season, facing stiff competition from rival show 'Britain's Got Talent', at the end of the season Jessie J and fellow coach Danny O'Donoghue, lead singer of The Script. stepped down. Jessie J announced she would be focusing on promoting her  new album.
Kylie is set to release her twelfth album, her first since singing to Jay Z's Roc Nation label, is the near future. 'The Voice UK' begins airing in January 2014.
OIP Staff, image from Kylie's Instragram account.