Kylie Minogue lost a Kylie Minogue drag competition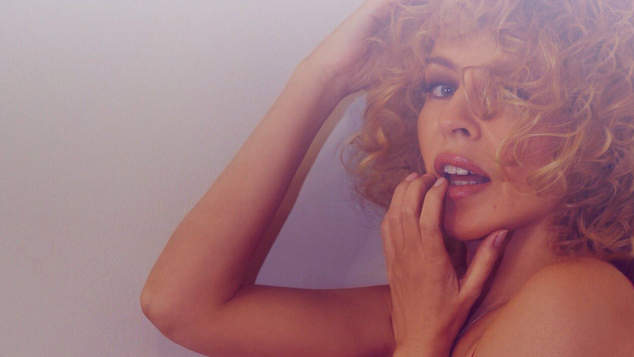 Kylie Minogue has revealed that she once came in last place in a competition to see who could be the best… Kylie Minogue.
Appearing on The Late Late Show with Kylie Christmas collaborator James Corden, she was asked if she had ever been to a drag show in light of her large LGBTI+ fan base.
"I have! I was the least Kylie of all the Kylies," she told Corden, explaining she was dressed as a "hippie", having been to The Lemonheads concert before heading to the show.
"I didn't know I was going to end up in this gay club on drag night, so I wasn't in 'full flight," she added.
"I need to make a bit more of an effort next time."
The anecdote sounds similar to a now famous tale from fellow icon Dolly Parton, who told said on US TV is 2012 that she too lost a contest to look like herself.
"I just over-exaggerated – made my beauty mark bigger, the eyes bigger, the hair bigger, everything," Parton told Nightline.
"I got the least applause."