Kylie Minogue, Guy Pearce to star in new Stephan Elliott comedy film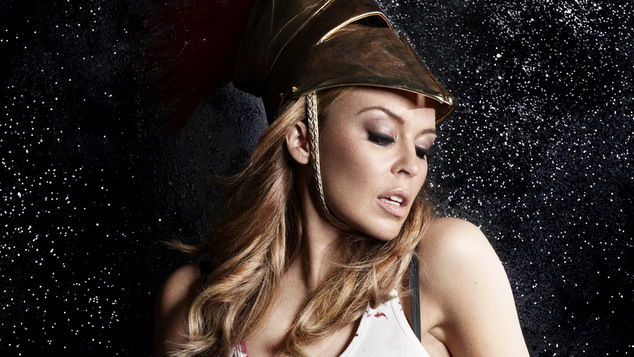 Australia's princess of pop is making a return to the silver screen under the direction of 'The Adventures of Priscilla, Queen of the Desert' creator Stephan Elliott.
Kylie Minogue will join Guy Pearce and Radha Mitchell in Elliott's new Australian comedy feature, 'Flammable Children'.
The film is set in 1970's Australia, "Saigon will fall; the first sounds of 2JJ are hitting the airwaves; Australia is in constitutional crisis," the film's synopsis reads.
"In a sleepy beachside suburb, an extraordinary event will set in motion a crucial, comical and revelatory week for a teenage boy and girl. Something is about to go spectacularly wrong, and their lives will change forever."
This will be the first time Minogue and Pearce have shared a screen since their time together on long-running soap, 'Neighbours'.
OIP Staff