Malaysian police raid gay club to stop 'LGBT culture spreading into society'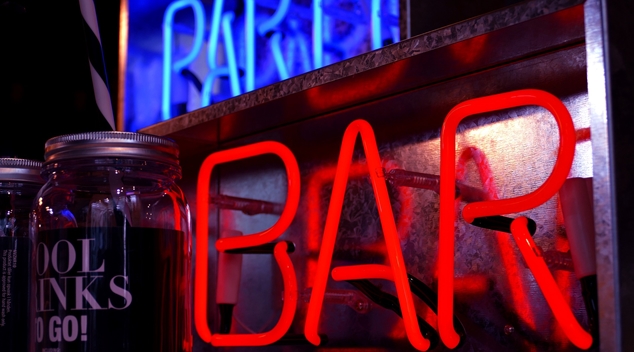 Malaysian police have raided a long running club gay nightclub saying they acted to "mitigate the LGBT culture from spreading into our society."
The Blue Boy Club has operated on Jalan Sultun Ismail, in the eastern part of the city for around 30 years. It has been reported that it is the first time in it's long history that it has been raided.
The raid was allegedly carried out by Royal Malaysian Police (PDRM), the Kuala Lumpur City Hall (DBKL), the Federal Territories Islamic Religious Department (JAWI), and the National Anti-Drug Agency (AADK) according to local newspapers.
Authorities say the raid was prompted by serious drug addiction issues being detected in the area around the venue. However a government minister Khalid Samad posted a statement to Facebook saying the venue had been raided because it was an LGBT focussed space.
"The government is very serious in dealing with this radical belief. Hopefully this initiative can mitigate the LGBT culture from spreading into our society," Khalid said.
Homosexuality remains illegal in Malaysia, the laws were introduced when the country was under British colonial rule. In recent months there has been a strong crackdown on LGBTI people and culture.
It has been reported that the Religious Police ordered 20 men found at the club to attend counselling. It is presumed that Muslim men would have been targeted over tourists or people of a Chinese ethnic background.
OIP Staff, stock image
---