Margaret Court is upset that ABC asked her too many questions about marriage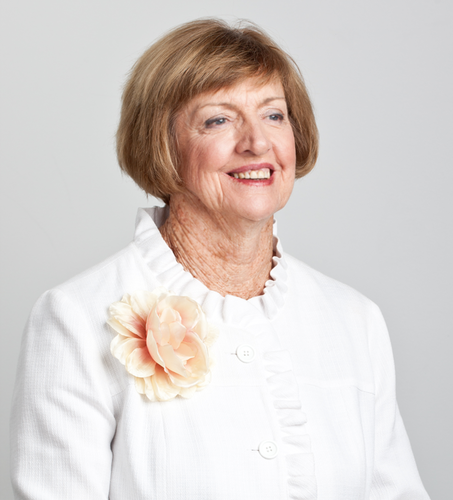 Church leader and former Tennis champion Margaret Court has accused the ABC of bias.
The head of the Victory Life Church has undertaken a number of interview with the national broadcaster as she promotes her autobiography but she's upset that they've focused too much on her opposition to same sex marriage.
Court has told The Australian that she undertook 22 media interviews to promote the book, eight of them with the ABC.
The outspoken advocate for traditional marriage said the ABC focused too much on her views on this topic and didn't ask her enough about her tennis career or charity work.
"They weren't really interested in my tennis much; all they were interested in was hitting my beliefs for standing for marriage between a man and a woman," Court told The Australian. "I think we have to look at the fact this is happening, because it was not very nice in there — it was horrible, it was below-the-belt stuff.
The pastor said the ABC used to be full of good religious programs, but their staff now seem fixated on gay marriage.
The ABC have defended their interviews saying the former Wimbledon champ had been asked a range of questions about her sporting career, religious life and political views. A spokesman for the ABC noted that Court's book does cover her thoughts on homosexuality and marriage.
Columnist Andrew Bolt has highlighted the complaint describing the national broadcaster as "being in the hands of the activist left".
In interviews to promote the book Court has said she stands by her views that homosexuality is about abominable sexual practices but argued that she had nothing but love for homosexual people.
OIP Staff