Marriage plebiscite predicted for February 2017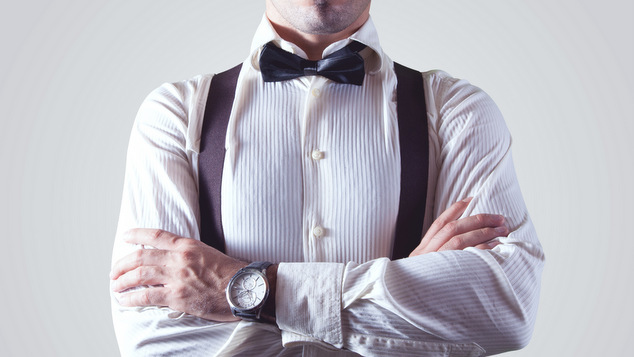 Gay and Lesbian Australians have been left waiting at the alter as the government's promise of a marriage plebiscite before the end of the year appear to have evaporated.
Australians look likely to go to the polls again in February 2017 to address the long running marriage equality debate. The timing of the plebiscite will see Western Australians heading to the polls twice within a few weeks given the state election is scheduled for late March.
Prime Minister Malcolm Turnbull had promised that the plebiscite would be held before the end of 2017 but that goal appears to be impossible achieve, and a national opinion poll early in the new year seems more likely.
News Ltd papers are reporting that the proposed date for the plebiscite will be in February and suggests voters will be asked the question, "'Do you approve of a law to permit people of the same sex to marry?"
The Daily Telegraph has also reported that several alternative ways of wording the question for the plebiscite were rejected after they tested poorly with focus groups. The newspaper claims that the focus groups were funded by activist organisations.
It is suggested that the vote will be compulsory and fines will apply to those who fail to vote.
The issue of public funding for the campaigns to persuade voters remains undecided. The Australian Christian Lobby has suggested $15 million would be required, while activists on the opposing side of the debate have said that no public funding is required.
Senior government ministers are understood to be opposed to the request for campaign funding given the existing $160 million that the plebiscite will cost.
Last week marked the 12th anniversary of the Marriage Act being amended by the Howard government to specifically stop same sex couples being able to wed. The 2004 amendment was passed with the support of the Labor Party, who opposed marriage equality at the time.
The plan to hold the plebiscite is not 'in the bag' though. There have been suggestions that Labor leader Bill Shorten will advocate for a private members bill to be considered by parliament and hopes that enough Liberal MPs will voice support for the issue to be decided by parliament.
To proceed the legislation for the plebiscite will need to be passed by parliament, an act that will need to support of the Labor party to succeed.
OIP Staff