Matthew Mitcham announces his retirement from sport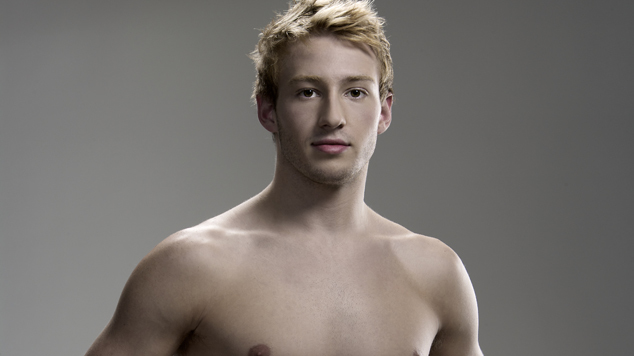 Matthew Mitcham has announced his retirement from professional diving. The Olympic gold medal winner has successfully launched a second career as a cabaret entertainer and media personality.
Speaking to the ABC Mitcham said he had found it hard to make the break from the sport.
"I've tried to make this call so many times before and it just never stuck. I was totally committed to retiring after the Commonwealth Games in 2014 and then I ended up doing a lot better than expected with my partner and I entertained the thought of sticking it out for another two years." Mitcham said.
The diver had considering attempting to stay in the sport until the Olympic Games in Rio but said he found new goals to pursue outside the pool.
Mitcham has detailed his rise to fame in his 2012 autobiography 'Twists and Turns' where he shared his experiences of growing up in a single parent household, becoming a teenage trampoline champion before turning his attention to diving.
Mitcham won gold at the 2008 Beijing Games with the highest-scoring single dive in Olympic history. Mitcham was only the second openly gay athlete to win Olympic gold.   He later went on to successfully compete at the London Olympics.
In his book Mitcham also frankly discussed his sexuality, drug use and the mental challenges of being an elite athlete. The book was the basis for his successful cabaret show of the same name that has been staged in Perth three times over the last two years.
OIP Staff