Morrissey is Writing a Novel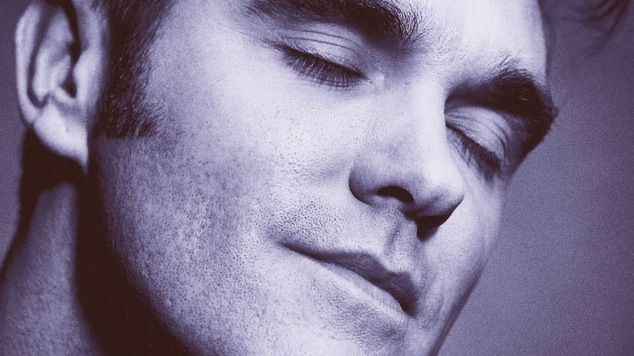 Last year Morrissey published his autobiography and it doesn't seem like the singer-songwriter has grown tired of writing yet with news that a novel is in development.
The singer revealed his new love of fiction writing during a Q&A session on the website 'True to You'.
"In 2013 I published my Autobiography and it has been more successful than any record I have ever released, so, yes, I am mid-way through my novel. I have my hopes," Morrissey said.
The singer shared his frustration that radio station's won't play his music and since his autobiography was so successful he's going to focus on more long form writing.
During the discussion the singer also revealed that he nearly recorded a song with David Bowie. Morrissey shared that Bowie's longtime producer Tony Visconti tried to get the two singers together to record a cover of the Righteous Brothers hit 'You've Lost That Loving Feeling'. Visconti produced Morrissey's 2006 album 'Ringleaders of the Tormentors' – at the time Bowie was in retirement and not in favour of recording the duet.
Bowie has previously shown his love of the  The Smith's singer, he covered song Morrissey's 'I Know It's Going to Happen Someday' on his 'Black Tie, White Noise' album.
OIP Staff