New 'Danish Girl' trailer shows Lili's public debut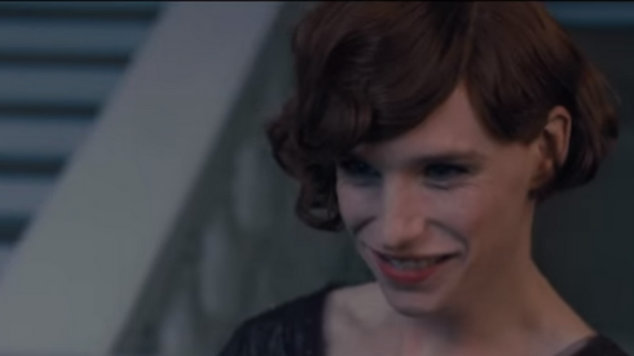 A new trailer for Tom Hooper's 'The Danish Girl' has been released, showing Eddie Redmayne's character making her debut at an opulent ball.
The film depicts the life of transgender pioneer Lili Elbe (Redmayne) and her relationship with wife Gerda.
The film has received some criticism for casting a cisgender male to play the titular transgender role, which director Hooper has addressed.
Watch the new clip for 'The Danish Girl' below.