OUTinPerth increases page numbers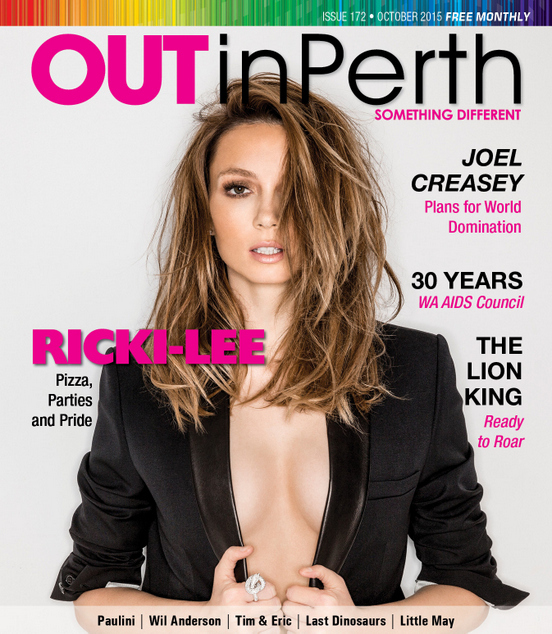 OUTinPerth magazine has increased it's page number over recent issues and is now publishing 48 pages.
"OUTinPerth has always had a loyal and dedicated audience but an influx of new advertisers to the publication has allowed us to provide a greater level of content" said editor Graeme Watson.
The current issue has a great range of local and international content. We speak to Ricki-Lee and Paulini about their upcoming performances at The Court Hotel, chat to comedians Joel Creasey, Wil Anderson and Tim & Eric, and head backstage at 'The Lion King'.
As the team gets ready for its busiest time of the year Watson said the magazine is only going to get bigger.
"Our November issue will be at least 56 pages, if not more." Watson said, The period around the Pride festival is always a vibrant and busy time for the LGBTIQ+ community and we've got some amazing content lined up for our next issue that comes out on November 6th."
Alongside the print publication the OUTinPerth team also publish 5-10 stories a day to the website and these are shared through a wide variety of social media channels, including over 12,000 people who follow OUTinPerth on Facebook.
In September a daily e-news service was launched sending a summary of the day's news to over 3000 dedicated followers and the OUTinPerth team have more projects coming online in the coming months.
To book advertising in the November edition of OUTinPerth contact Agus Arshad at [email protected]