Perth gay man targeted for assault via Grindr dating app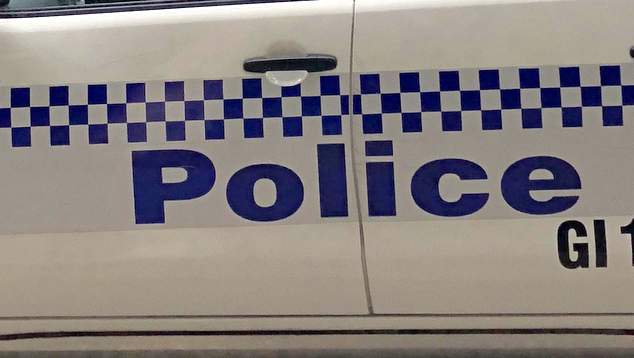 A 28 year-old Perth man has been violently assaulted after he was targeted through the Grindr dating app.
On the evening of Friday 20th July the man began chatting with a another profile on the app, after a conversation they agreed to meet up. The man arrived at the agreed location and was lured to nearby Bennett Park in Doubleview.
In the park he was met by a group of young men who assaulted him, leaving him with a black eye, bruises and potential facial bone fractures. The group of men shouted gay slurs calling him "a fag" and accused him of being "a pedo".

The men attempted to take his wallet and mobile phone, but he was able to escape and return to his car. The assault occurred between 10:30pm and 11:00pm on Friday night.
The assault is similar to a series of attacks that were carried out against gay and bisexual men in Perth's southern suburbs in 2017.
In December last year 20 year-old James Joseph Katchan was sentenced to six years in jail for his role in the five attacks, while 19 year-old Cody Parkinson was sentenced to two years imprisonment for his role in one of the assaults.
In 2013 Perth man Warren Batchelor was killed when he was attacked by two men. Batchelor and another man had been having consensual sex inside a public toilet cubicle at a park in Middle Swan when they were attacked by Daniel Wade Taylor and Mark Jones.  Both Taylor and Jones received life sentences and will not be eligible for parole until 2034.
In 2014 British police arrested serial killer Stephen Port over the murders of several gay men. Port had used dating apps and websites to meet his victims. In 2016 he was given a whole life sentence over the murder of four young gay men.
The phone app Grindr lists a number of safety recommendations on its website.
UPDATE: 26th July 2018: Four youths have been charged over the alleged assault and associated robberies.
Graeme Watson, photo Tiffany Chow. 
OUTinPerth has contacted WA Police for comment on the investigation. 
---