Pride WA locks in dates for Fairday and Pride Parade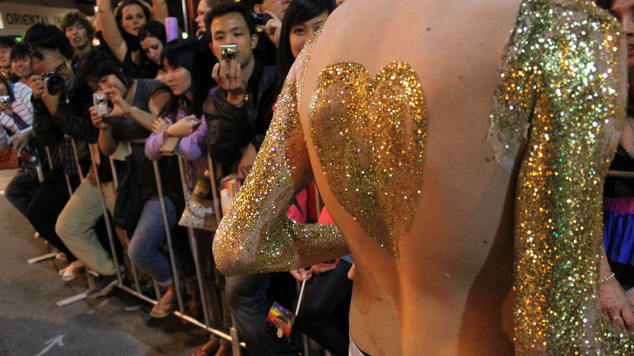 Pride WA are set for a big year with the election of a new board of management and they've got straight to work announcing the dates for this year's Pride Festival.
Newly elected President Frances Burgess spoke to Graeme Watson on RTRFM's All Things Queer program last week and shared they key dates for the 2019 festival.
Burgess said it was an honour to be elected to the position of President, and the organisation has a great board in place for the year ahead.

"We've got a fabulous team backing us up, it's really good." Burgess said, noting that the two new board members who were elected at the Annual General Meeting brought a huge range of skills to the table.
"We've got a really good balance, a really good team, there's quite a different range of strengths and everyone supports each other."
Burgess said the goals for Pride WA was too be a conduit that brought together all the different community groups in Perth that were all doing amazing work, alongside helping support the growth of regional LGBTI community groups.
In 2019 the Pridefest will begins on Saturday 2nd November, and will run through to Saturday 30th of November. The popular Fairday will be on the first Saturday, while the parade through the streets of Northbridge will be on the final Saturday.
On Saturday 16th of November Pride Sports Day will return, the event which showcased our local LGBTIQ+ hockey team in 2017, expanded last year to include a range of spots including tennis, football, rugby, water polo and roller derby.
Burgess said she thinks Pride Sports Day has the potential to attract interstate and overseas visitors to the festival.
"We're hoping for people to come from overseas and interstate for the sports day and then stay for the parade or Pride in the Park, or explore other parts of the state." Burgess said.
Pridefest will run from Saturday 2nd November to Saturday 30th of November. More details will be announced in coming months.
The OUTinPerth team volunteer at RTRFM 92.1 helping to create the weekly LGBTIQ+ radio program All Things Queer. 
---