Renewed calls for WA to update anti-discrimination laws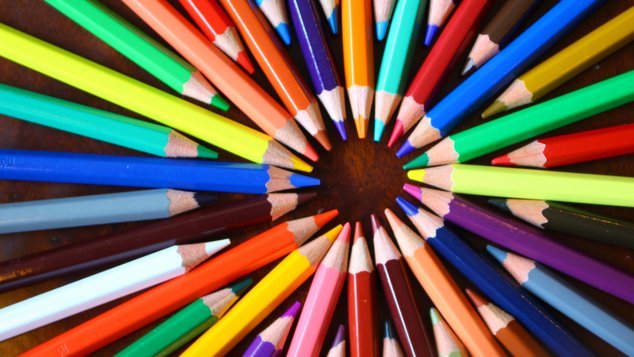 Advocates for Western Australia's LGBT community have launched a campaign to repeal the last piece of anti-homosexual legislation under State law.
They are calling on the McGowan Government to close a loophole in the State's Equal Opportunity Act which allows private schools to sack LGBTI teachers, expel LGBTI students and refuse to enrol children from same-sex families.
Two years ago, Foundation Christian College in Mandurah caused community outrage after it threatened the removal of a seven year old student when it discovered her father was in a same-sex relationship.
Spokesperson for the Same-Sex Parents Association, Maxine Drake, said special exemptions from the Act which apply only to religious schools were the broadest of their kind in the country and were being used to target LGBTI staff and students.
"Under WA's Equal Opportunity Act, church schools have sweeping powers to sack any staff member just because they are gay or lesbian. Anyone at all, including a geography teacher, gardener, school accountant or music instructor – it is indiscriminate.
"WA's extraordinary loophole for church schools is so wide and poorly written, it even allows students to be expelled if they have gay parents," Drake said.
Drake said that by contrast, Tasmania's Anti-Discrimination Act, which was the most recently enacted in Australia, did not permit any discrimination against LGBTI staff and students.
"Tasmania completely abolished religious exemptions for schools 19 years ago and its Act is the Gold Standard around the country which WA should rise up to.
"In other mainland states, exemptions for religious schools are often defined only to apply to staff members whose job has a specific religious purpose." Drake said.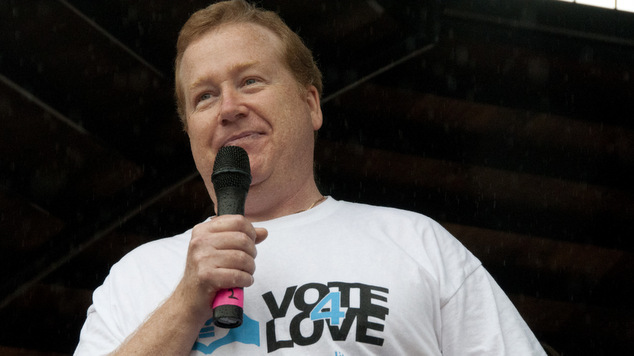 Veteran advocate and former Democrats Senator, Brian Greig, said that once marriage equality is achieved federally, many staff at religious schools around WA will be especially vulnerable.
"I am very concerned that once same-sex marriage is achieved, staff members at private schools who wish to legally marry under Federal law, could then be legally sacked under State law.
"I don't believe Western Australians support this, and I believe the State Government should move quickly to prevent this situation by scrapping the special exemptions for private schools," Greig said.
Vice President for Parents and Friends of Lesbians and Gays (PFLAG) Perth, Michele Davis, said religious schools in WA received millions of taxpayer dollars and should abide by public expectations.
"It is not acceptable that WA allows good teachers to be sacked and innocent children denied enrolment simply for being LGBTI or having gay parents.
"Church schools might be privately run but they are publicly funded, and government monies should not be used to prop up private prejudice," Davis said.
Greig said the current national campaign on marriage equality showed that community attitudes had shifted dramatically in the 15 years since the Anti-discrimination Act was last amended in WA.
"The anti-gay loopholes in the State Act no longer have community support and must be repealed," he said.
The lobbyists have written to Premier McGowan urging reform of the Act and have suggested a parliamentary inquiry or referral to the Law Reform Commission as a starting point to enact change.
At the time of the incident in Mandurah, Mark McGowan, who was Opposition Leader at the time, said schools should not be judging students on how their parents are.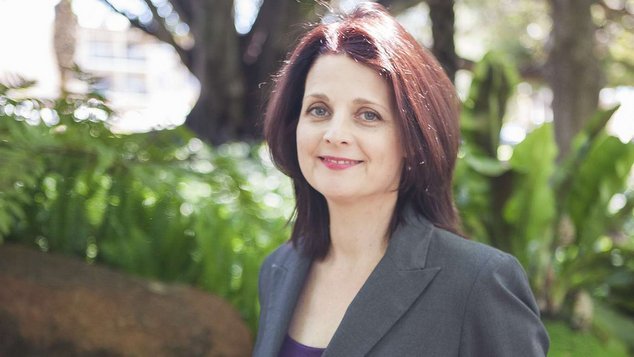 Alison Xamon MLC, The Greens spokesperson for Sexuality and Gender Identity, said her party whole heartedly backs the calls to repeal the laws.
"If the Government is serious about the rights of LGBTI+ people then it must act to close this legal loophole," Xamon said.
"The Greens have always stood for equal rights for LGBTI+ people; so if the Government won't draft legislation to prevent this discrimination legally occurring, then we will.
"Last week the Premier delivered an apology to men convicted of historic homosexual offences and has initiated moves to expunge those convictions.
"Not changing the Equal Opportunity Act to remove exemptions from other forms of discrimination against LGBTI+ people would be completely at odds with that position: the Premier must walk the talk."
Xamon said not only were private schools currently allowed to discriminate against LGBTI+ people, the Government funding of them suggests tacit approval.
She said it was ludicrous to suggest that schools choosing to act in what is clearly an overtly discriminatory way should receive public funding to do so.
"I think members of the public would be shocked to find that there are still gaps in legal protections for LGBTI+ members of our community that deny access to basic rights such as freedom to choose which school their child can attend," Xamon said.
"We are on the cusp of marriage equality in Australia, there is no place for continuing to perpetuate any form of state based discrimination.
"We must change our laws and end public funding to schools that do not uphold fundamental human rights."
OIP Staff
---
Support OUTinPerth
Thanks for reading OUTinPerth. We can only create LGBTIQA+ focused media with your help.
If you can help support our work, please consider assisting us through a one-off contribution to our GoFundMe campaign, or a regular contribution through our Patreon appeal.