Richard Hammond under fire for suggesting ice cream is gay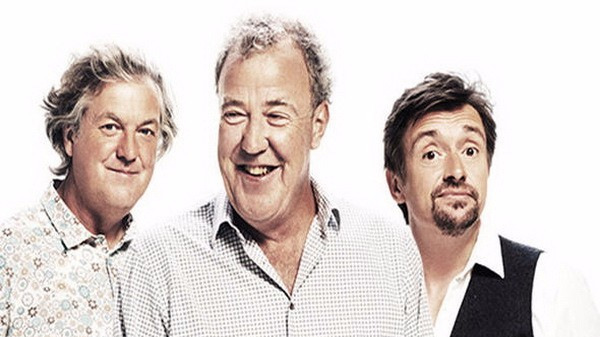 Motoring journalist Richard Hammond has been criticised for suggesting that eating ice-cream makes a grown man look gay.
Hammond was discussing the interior decor of a Rolls Royce alongside regular pals Jeremy Clarkson and James May on the trio's new TV series The Grand Tour which is available exclusively through Amazon.
In front of a studio audience, Clarkson pointed to an image of the interior of a Rolls Royce, saying: "The only problem is that in one of those, you couldn't enjoy a chocolate Magnum ice-cream."

"It's all right, I don't eat ice-cream," Hammond replied. "It's something to do with being straight."
UK charity Stonewall has criticised the comments.
"Stonewall trains teachers to tackle homophobic, biphobic and transphobic slurs like these, so to hear this sort of language on television is extremely disappointing and sends the wrong message to young people." a spokesperson said.
The trio left the BBC's popular show Top Gear after Clarkson was fired for abusing a producer, his colleagues Hammond and May also quit in protest over Clarkson's firing.
It's not the first time Hammond has been accused of being homophobic.  Back in 2015, alongside Clarkson, he was accused of posting a homophobic tweet while visiting Western Australia.
On that occasion the pair posted a picture of themselves in front of the Margaret River Fudge Factor and told their followers that they'd both gotten jobs "as packers".
---