Rooftop Movies Returns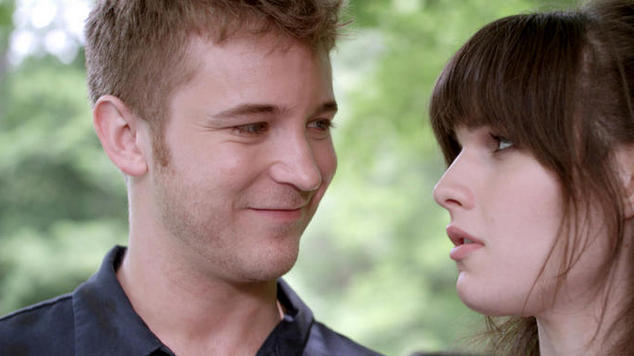 Northbridge's Rooftop Movies is back for the summer including a special presentation as part of the Pride Festival.
Acclaimed feature film 'Boy Meets Girl' will be screened on Thursday November 20 alongside the short 'The Language of Love'.
Set in Kentucky USA, the film is about a boy, his best friend – a transgender girl, and the debutante they strike a friendship with. The film is written and directed by Eric Schaeffer who previously made the film 'If Lucy Fell' which starred Sarah Jessica Parker,
Rooftop  Movies returns from October 30th and runs through until April 2015. The program includes a mix of new films and some cult favourites, including 'Pulp Fiction', 'The Professional' and 'The Goonies'. Localy made films 'Son of a Gun' and 'These Final Hours' are also on the program.
To find out more about 'Boy Meets Girl' head to the film's YouTube channel for exclusive behind the scenes content.
---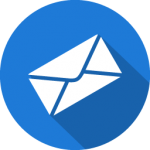 Subscribe to OUTinPerth's E-Newsletter and keep up to date with the latest news. Sign up now.