Russia Proposes Law for HIV Database with Fingerprints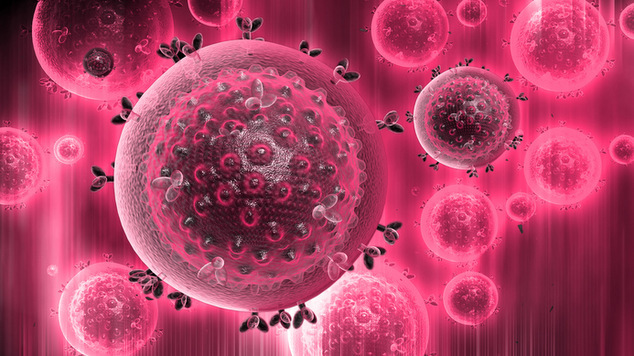 A law has been proposed in Russia that would require all HIV positive people to be registered on a database and their details and fingerprints submitted to the government.
The draft of the proposed law has allegedly been approved by the Federal Migration Service, Interior Ministry, Emergencies Ministry and Prosecutor General's Office.
The State Duma deputy Roman Khudyakov proposed the amendment, which aims to create a mandatory database for people with 'dangerous contagious diseases'.
Khudyakov has reportedly argued it is necessary to collect the fingerprints of those with HIV because it will 'make it easier to fight crime'.
Some are concerned that the amendment is a part of a growing stigma against HIV positive people in Russia that may have been exacerbated by the enactment of President Vladimir Putin's "gay propaganda law".
In November last year Amnesty International brought attention to an attack on an HIV support group in St Petersburg that left one man blind in one eye.