Soccer Star Arrested For Homophobic Tweets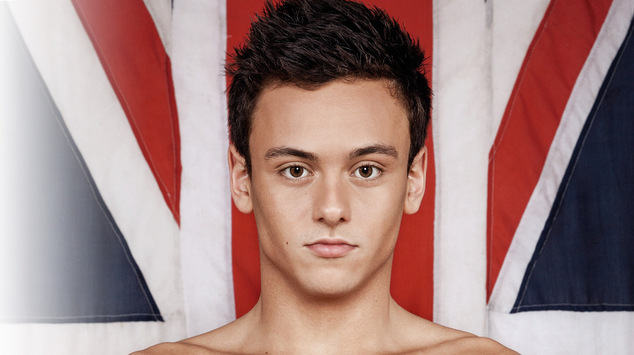 A Welsh Soccer player has been arrested for alleged homophobic slurs that were posted on Twitter about Olympic Divers Tom Daley and Peter Waterfield.
Daniel Thomas, a 28 year old semi-professional midfielder for Port Talbot FC, denied posting tweets from his account that read – 'If there is any consolation for finishing fourth at least Daley and Waterfield can go and bum each other #teamHIV'.
Both divers, who recently lost out on Olympic Medals for Synchronised Men's 10m diving, are not known to be gay.
Following the tweet, a statement from local police was released, stating 'South Wales Police has arrested a 28-year-old man from the Port Talbot area in connection with offensive comments made on the social networking site Twitter'.
Thomas – who has been suspended from Port Talbot FC – insists the tweet was a 'prank', and has apologised for the message.