The Spice Girls' songs sound so good as acoustic indie ballads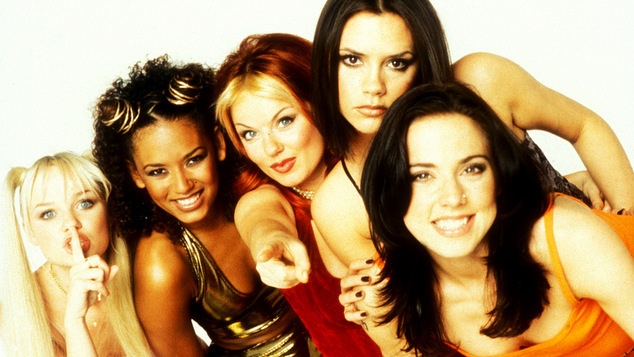 Sometimes it can be surprising when you hear a tune recreated in a completely different style.Turning dance tunes in acoustic ballads often reveals a hidden quality in a song.
Recently we highlighted a version of the Spice Girls Say You'll Be There by Heidrik. Now another artist has sent us his take on a Spice Girls classic and he's given it a queer twist.
Today marks 20 years since the release of the Spice Girls ballad '2 Become 1'. The tune stormed to number 1 in the UK charts and became the band's second million seller in the process.
Here in Australia the tune spent 18 weeks on the ARIA chart and made it number 2, Savage Garden's Truly, Madly, Deeply keeping from the top spot.
To celebrate this milestone, singer-songwriter K Anderson has recorded an acoustic cover, changing the song's lyrics to "boys and boys feel good together".
Here's Heidrik's take on Say You'll Be There.
Ral and Riz give Stop the acoustic treatment.

Australian guitarist Sam Westphalen shows off some mighty impressive skills with his take on Wannabe.