Viva La Ballet Revolución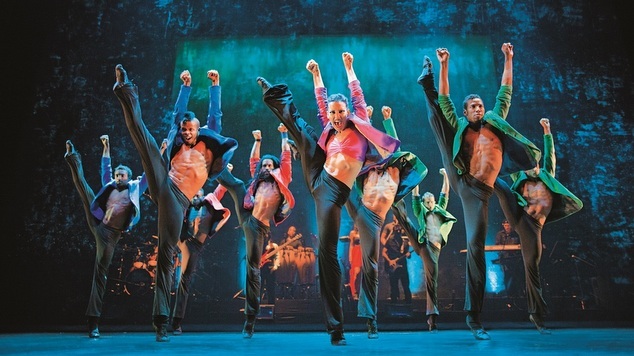 In Cuba, dance means more than art. Dance is life. Straight from Havana, Cuba's most esteemed dancers have come together to bring Ballet Revolucion to Australia. The tour is due to travel across the nation, starting in Canberra and performing the grand finale right here in Perth.
A highly charged performance of traditional ballet, traditional Cuban dance and contemporary street style, Ballet Revolucion is sure to hit Australia like a fireball. Aussie choreographer, Aaron Cash,  has worked on stage and television, with ballet legend Mikhail Baryshnikov and performed as Cher's lead dancer for 10 years, so we can expect a show stopping spectacle that is sure to be remembered long after the Revolución is over.
Accompanying the dancers is an eight-piece live band, performing hits from artists such as Sia, Beyonce, Rihanna and Jennifer Lopez, just to name a few. Musical Director Osmar Salazar Hernandez, known for his eclectic tastes and talents, will surely bring his own special flavour to the performance.
If you can't handle the heat, turn it up higher.
Ballet Revolución will be at Perth's Regal Theatre, July 21 – 31. Tickets and information available from www.ticketek.com.au
L A Hill