Watch the first teaser for the new season of Doctor Who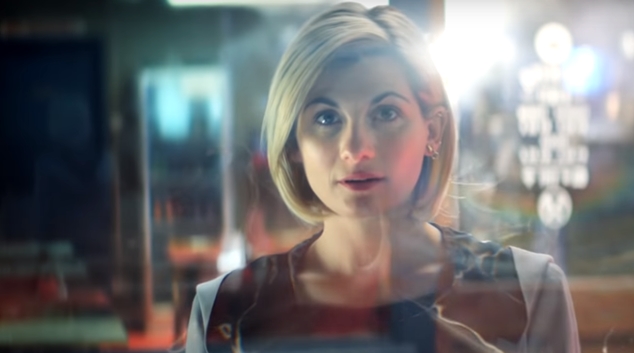 The BBC have released the first teaser for the upcoming season of Doctor Who, starring Jodie Whittaker as the first female Doctor.
Whittaker will play the thirteenth Doctor, taking over from The Thick Of It star Peter Capaldi, as showrunner Chris Chibnall takes the reins from Steven Moffat.
The first female Doctor was first revealed last year, and fans got their first peek at Whittaker in the 2017 Christmas Special.
The new teaser doesn't reveal much about the new season, and only offers a brief glimpse at Whittaker – but die hard fans are already buzzing about what the trailer could mean.
Check it out below. The new season is expected to begin airing this October.