What is that song about Kim Kardashian that Boy George played?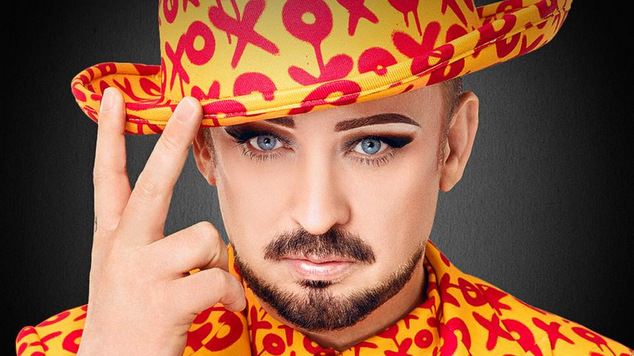 Boy George delivered a great DJ set on Sunday night at The Court Hotel. His two hour DJ set was filled with glorious house tunes, scattered with moments of classic tunes including nods to classic 80s sounds from Depeche Mode, Pet Shop Boys and Spandau Ballet.
Towards the end of the show George dropped a hilarious tune that had a vocal chanting about someone being "Just another Kim Kardashian". The instant earwork had memorable lyrics including the highly quotable "Kylie, Khloe, Kendall, Thingy."
George was having a mountain of fun lip-syncing to the song. But what was this catchy tune that has remained in our brains for the rest of the week?
A tiny snippet of the tune has appeared on YouTube.
Boy George posted a clip of the crowd getting off to the tune to his Twitter account.
In his tweet Boy George tagged British drag DJ Lady Lloyd, who is signed to his record label.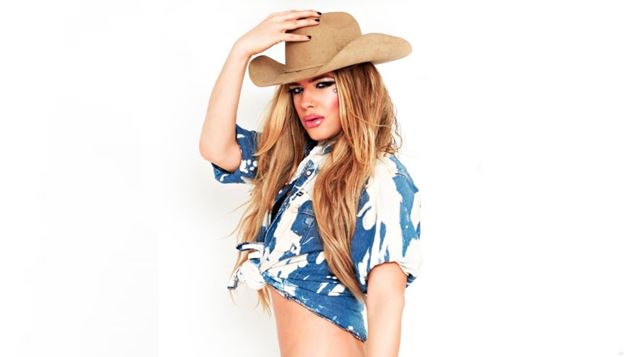 Her tune 'Just Another' comes out in early April. We're already loving it.