Who will be crowned Miss Burlesque WA 2019?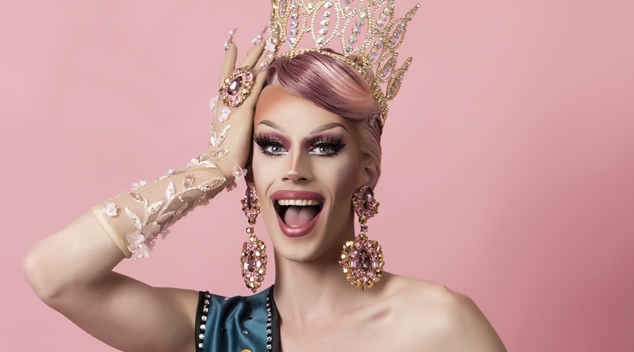 The feathers are set to fly in Australia's largest burlesque competition – with performers from all around the country competing for the title of Miss Burlesque Australia 2019!
On Saturday 29th of June, eight West Australian finalists will throw their sparkles into the ring at the Astor Theatre and give it their all for the chance to win the title of Miss Burlesque WA 2019 and represent the state at the Grand Finals in August in Perth.
Expect drama, sensuality, wit and talent! These dazzling performers have got it all – and the bar has never been set higher.
Perth based burlesque artists Alena Anemoia, Dee Dee Luscious, Kenjai, Kitty Littéur, Lola Moore, Miss Lady Lace, Sammy Sparkles, and Whisky A'More will all tantalise audiences on June 29th.
It's sizzling, edge-of-the-seat action in the lead-up to one big question – who will take the crown from reigning Miss Burlesque WA 2018, Scarlet Adams? Scarlet Adams was the first Drag Queen in Miss Burlesque history to win a Miss Burlesque title!
Miss Burlesque WA Producer A'dora Derriere (Melanie Piantoni) is the Executive Producer of the whole Miss Burlesque Australia competition after acquiring ownership in 2017 and has lead the competition into an exciting new direction with major changes to the rules, judging criteria and the application process.
"The performers will be out to wow and seduce – they will bring out their burlesque big guns to impress the audience and the judges," she said.
Miss Burlesque WA is an 18+ event.
Miss Burlesque WA state final will be held on Saturday 29th June at The Astor Theatre. Tickets and more information available from missburlesqueaustralia.com
Source:- Media release
---