Workout Like Superman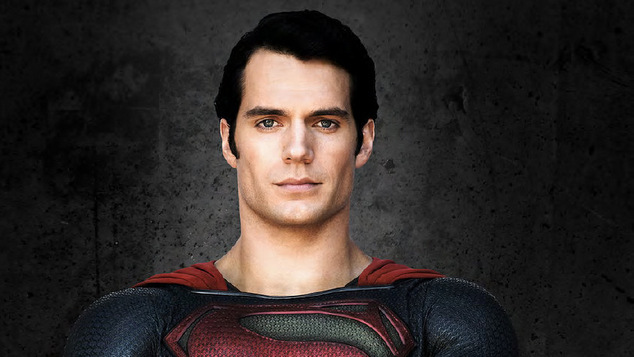 Want to look like Henry Cavill in 'Man of Steel'? To get his Superman look the actor worked out with Gym Jones who also train the top performers of the US military. They've released a series of YouTube videos showing the kind of work outs they used with the cast of the film.
The videos are a cross promotion for the USA's National Guard, but provide an interesting insight into the type of exercises the cast utilised. Check out their Soldier of Steel training plan.
Note: Before commencing any physical activity you should consult your Doctor and a fitness professional.