Actor Luke Perry dies aged 52 after suffering a stroke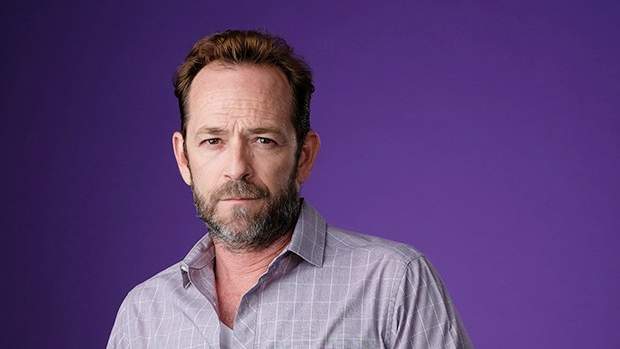 Actor Luke Perry has died aged 52. The actor suffered a stroke last week and passed away in hospital.
Perry came to fame on the 90's TV show Beverly Hills 90210 and starred in the original movie of Buffy the Vampire Slayer. More recently he had been appearing in the hit series Riverdale. 
Perry's earliest roles were small parts on daytime soap operas but he gained worldwide fame when he was cast as Dylan McKay on Beverly Hills 90210.  His role made him a teen pin-up who was idolised by fans worldwide.
Perry left the show hoping to take on more mature roles but he would never regain the level of fame and recognition that he had in the early days of his career.
The actor once commented on his most famous role saying "I'm going to be linked with him until I die, but that's actually just fine. I created Dylan McKay. He's mine."
He appeared in Will and Grace, Criminal Minds, John from Cincinatti, Oz, Law and Order SVU, Major Crimes and many other TV series. Most recently he had played Archie's father Fred Andrews on the TV series Riverdale. 
---