Add a little flair to your flirt with Grindr's new emoji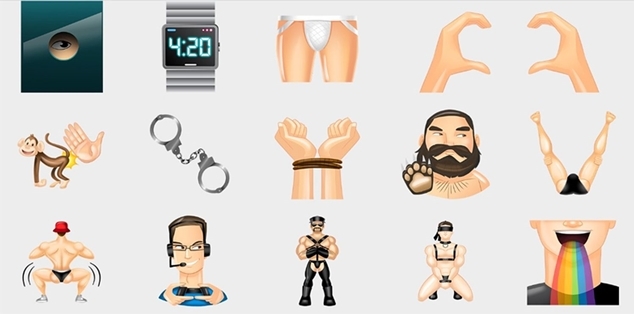 Popular gay hook-up app Grindr has released their own spin on the emoji, and it's loaded with eggplants.
The new update, aptly named Gaymoji, adds dozens of images that relate to almost all of the lingo you would ever need to use on the app (and then some.)
The symbols include everything from handcuffs to armpits, beards to jockstraps and, of course, eggplants of every size, shape and colour. There's even an eggplant that's pierced at the tip.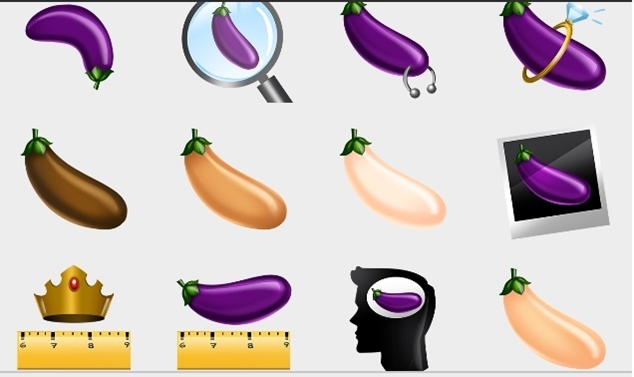 The update has already caused some controversy with the inclusion of a gold letter T, which appeared to reference Tina – a slang name for Crystal Meth. The T symbol has since been removed.
Are you using Gaymoji? What's your favourite? Let us know in the comments.