Adelaide council commit to rainbow walkway despite complaints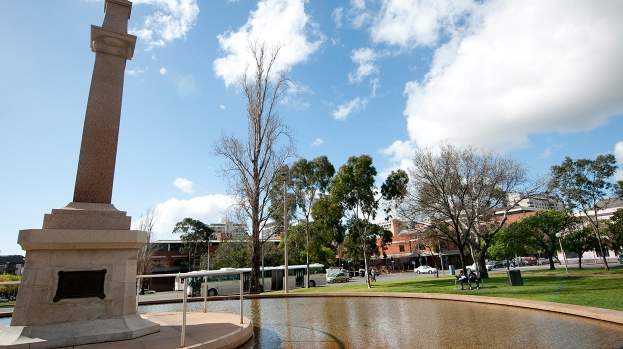 Adelaide City Council have announced they will commit to a rainbow themed walkway in the city's Light Square to show support for the LGBTIQ community despite negative responses from constituents.
Adelaide's Deputy Lord Mayor, Houssam Abiad says that most of the email responses to the planned changes were negative, which has compelled the council to move forward with the commitment.
"If anything those negative emails have enforced the need for councils to act," Mr Abiad said.
Many of the negative emails to the council begged the question, "What will I tell my children?"
Mr Abiad expressed that of the over 150 emails, not all of them were negative or abusive.
"We have seen in those negativities an element of positivity where they felt that there was a minority group within our community that's not being supported and council has to play an active role in supporting that group."
Adelaide's council have also decided to light up the city's town hall to mark 40 years since the decriminalisation of homosexuality in the state.
OIP Staff