Amnesty International: Morrison government must act on human rights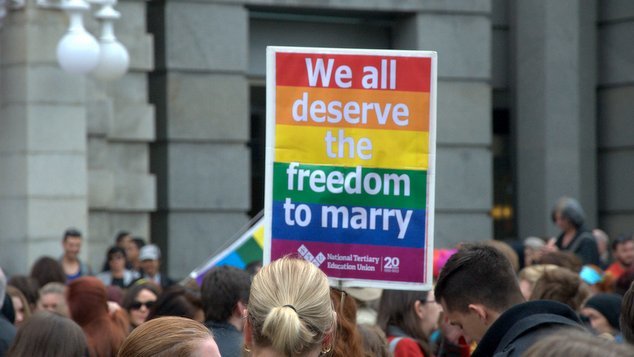 Amnesty International have urged returning Prime Minister Scott Morrison and his government to take action on human rights issues after the coalition's shock election win last weekend.
Australia's National Director Claire Mallinson congratulated the Prime Minister, saying the government "is now in an ideal position to ensure people and their human rights are at the core of policy making decisions that benefit all of society."
Last week Australia was shocked to see on ABC's Four Corners program that hundreds of children across Queensland were locked up in what are effectively adult jails. This program followed three years of research and evidence gathering by Amnesty International.
The incoming Government should immediately move to protect the rights of children in the justice system and ensure the release of all the kids locked up in adult watch houses.
"Ensuring Australia stops locking up children with adults would emphasise principled decision making that protects society's most vulnerable, and present a powerful statement of the new Government's commitment to a just and fair Australia."
"We are calling on the Prime Minister to ensure all Australians have a fair go and to protect and defend the human rights of everyone, everywhere. An individual's quality of life should not be determined by factors beyond their control – be it race, nationality, gender, socio-economic background, sexuality or age".
"As the successful Marriage Equality plebiscite showed, Australians value a fair and equal society that does not discriminate, but protects people's rights in law. The Government has a perfect opportunity now to formalise all of our rights in an Act of parliament.
Amnesty International is redoubling its commitment to get children out of detention, through its Raise The Age campaign, aiming to increase the age of criminal responsibility to the international standard of 14 years and to stop locking up little kids as young as ten.
Amnesty is also calling for improved treatment and inclusion of those with disabilities, commitments to protect refugees and people seeking asylum and a national human rights act.
---