Anti-marriage equality campaigner Gladys Liu wins Chisholm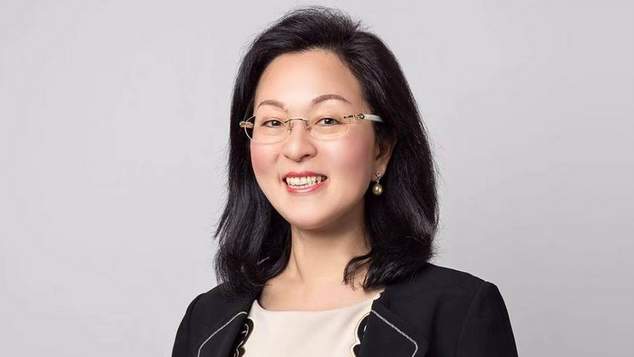 Controversial anti-LGBTI+ candidate Gladys Liu has all but won the Victorian seat of Chisholm, delivering the coalition a majority in the lower house.
Liu just beat out Labor contender Jennifer Yang in a tight race for the seat which was departed by former Liberal and independent member Julia Banks – who ran against Health Minister Greg Hunt in Flinders and lost this time around. With more than 80% of the votes counted, Liu is ahead by just over 1,000 votes.
Liu made headlines throughout the campaign, perhaps most notably when The Guardian released audio of the candidate denouncing transgender rights as "rubbish" after the candidate disputed the accuracy of the publication's printed interview.
"A lot of parents don't agree with letting boys go into a girls' toilet," she said. "They strongly opposed the Safe Schools program. Cross-dressing and transgender – this is something they found difficult to accept. Chinese believe same-sex [marriage] is against normal practice," Liu told The Guardian in 2016.
"Chinese people come to Australia because they want good things for the next generation, not to be destroyed – they use the word destroyed – [by] same-sex, transgender, intergender. All this rubbish."
Returning Prime Minister Scott Morrison stood by Liu during the election campaign, dismissing suggestions that she holds anti-LGBTI+ values. Speaking at a press conference in April Morrison was asked if he thought Liu was homophobic – simply responding "No."
The Prime Minister added; "I was very pleased to be with Gladys to launch her campaign, she has led an amazing Australian life."
The now member for Chisholm was also a driving figure in an anti-LGBTI+ campaign targeting Chinese-Australians on social media app WeChat during the 2013 election campaign.
Liu will also make history as the first Chinese-Australian to enter the House of Representatives.
OIP Staff
---