Anti-marriage equality campaigner Gladys Liu to replace Julia Banks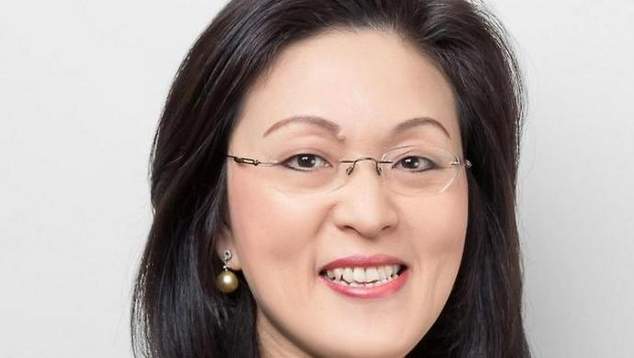 The Liberal party has announced that anti-marriage equality campaigner Gladys Liu will be their new candidate for the seat of Chisholm, replacing Julia Banks who is retiring at the next federal election.
Banks announced her intention to leave politics following the overthrow of Prime Minister Malcolm Turnbull. Banks said she was resigning because of the bullying she had experienced during her time as a member of parliament.
On Thursday the Liberal party selected activist and business consultant Gladys Liu as their candidate for the next federal election.
At the 2013 election Liu was credited with running a influential social media campaign that targeted members of the Chinese community through the social media app WeChat. The campaign was recognised as one of the elements that allowed the Liberal party to win Chisholm at the last election.
The seat has a high number of residents who speak Chinese as a first language and Liu's campaign promoted discussions about opposition to the Safe Schools program, and marriage equality, alongside economic topics.
Speaking to The Guardian in 2016 Liu said Chinese people were opposed to same sex, transgender and "intergender" people.
"A lot of parents don't agree with letting boys go into a girls' toilet," she said. "They strongly opposed the Safe Schools program. Cross-dressing and transgender – this is something they found difficult to accept. Chinese believe same-sex [marriage] is against normal practice.
"Chinese people come to Australia because they want good things for the next generation, not to be destroyed – they use the word destroyed – [by] same-sex, transgender, intergender. All this rubbish."
Victoria Liberal party president Michael Kroger said Liu was an excellent candidate.
"She is very well-known and popular in the Chisholm community," he said. "We think she's got an excellent chance of holding the seat."
The seat was formerly held Labor's Anna Burke who was the Speaker of the House. Burke retired at the 2013 election, she had held the seat since 1998. Labor have selected former Manningham City Council mayor Jennifer Yang as their candidate.
Julia Banks has not ruled out running in the next election as an independent, and in a previous statement said her focus was always on constituents.
"My focus is on my constituents and always has been, and I always keep my options open." Banks said.
OIP Staff
---