Architect Joe Chindarsi discusses his projects that feature in Open House Perth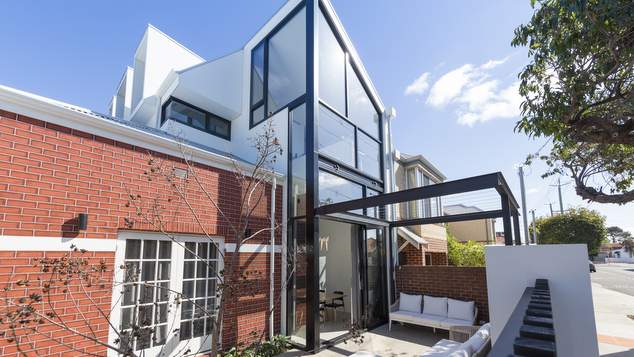 When a growing family found their small inner city home was bursting at the seams, rather than move to the suburbs, they engaged architect Joe Chindarsi to transform their home into the stylish and spacious home they desired.
The residence on Cleaver Street in West Perth is just one of over a hundred architecturally interesting spaces that are open to the public this weekend as part of Open House Perth. From television and radio stations, to old churches and brand new developments, this is the weekend the head out and visit some of Perth's most eye catching buildings and hidden treasures.
Chindardsi said Open House is a great event that attracts a wide audience. "It's a great opportunity for the general public to access buildings and architecture from houses to community spaces and commercial spaces that they wouldn't normally be able to access. You can look at something outside but not really understand what has been achieved with the amenities on the inside of the building."
"It's also a great opportunities for architects and clients to showcase the work, but you've got to have a very generous clients who is open to having hundreds of people visit their home." Chindari said.
One of the architect's projects featuring in this year's listings is  the converted townhouse on Cleaver Street. It was a 1980's development that had a small single story addition. To increase the size and space within the building the renovation included adding a second floor for extra bedroom space and creating a spacious dining room with a towering glass ceiling.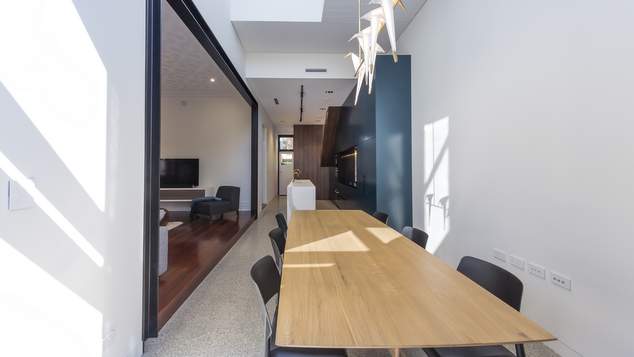 "We created a tower ellement that really created a sense of space, that only height can provide." Chindari said. The large windows flood the home with light.
"We kept the living area, but created a new dining area and kitchen and made it flow all the way through… it allows a lot of light to flow through the space."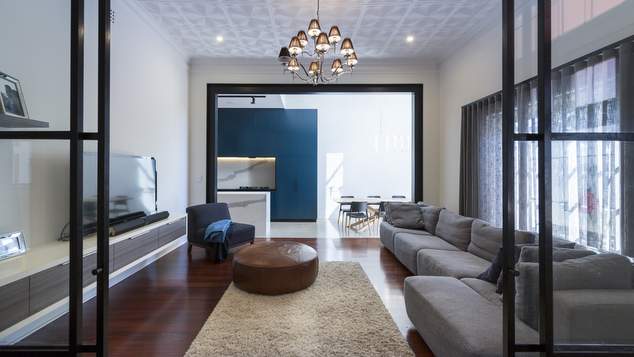 The second project Chinardi has featured in Open House Perth is far more personal, it's his own home on Union Street in North Perth.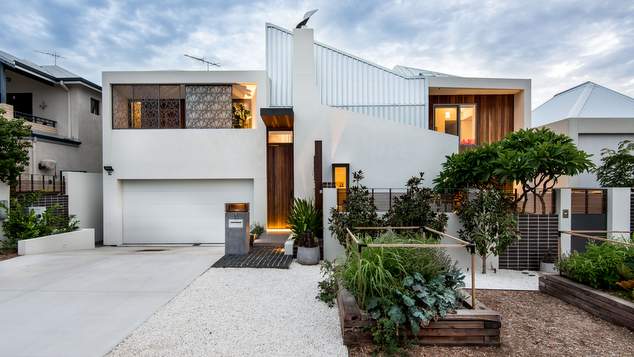 Being his own client is something that Chindardi describes as "tricky".
"I wouldn't say I was hard on  myself, but my partner and I both had lists of requirements that we wanted in a new home, and we really wanted to make sure that we achieved them all.
"The thing about being the designer of your own home is that you tend to interrogate ideas a lot more and make sure you really are finding the best answers to the challenges of the site and your lifestyle requirements." Chindarsi said.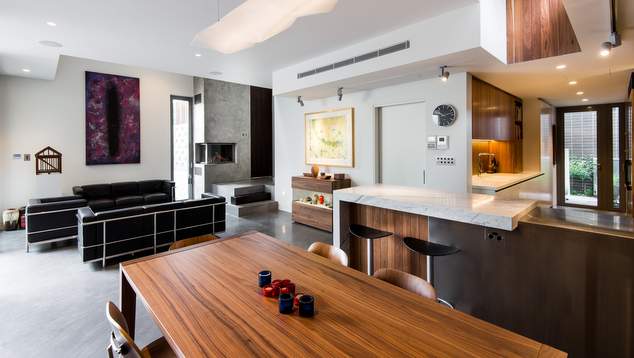 Because he was busy working on other people's homes, designing his own home is something that had a much longer gestation period.
"People often ask me if we'd change anything, but I think we got it right." Chindarsi said. While his home was being built the couple lived in an older house at the front of the property. The experience has left the architect with a desire to renovate an older house for himself – maybe that will be his next home.
When he set about creating his new modern home he focussed on making sure a lot of elements of older homes of the neighbourhood were included in the types of wood and fittings used in his design.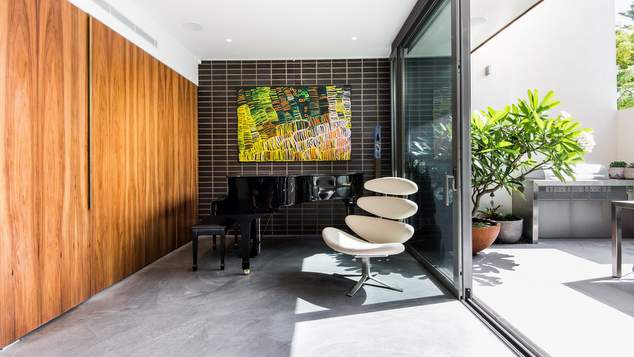 Head out for an architecture adventure this weekend with Open House Perth.
Graeme Watson
---