Ariana Grande pens love letter to the gay community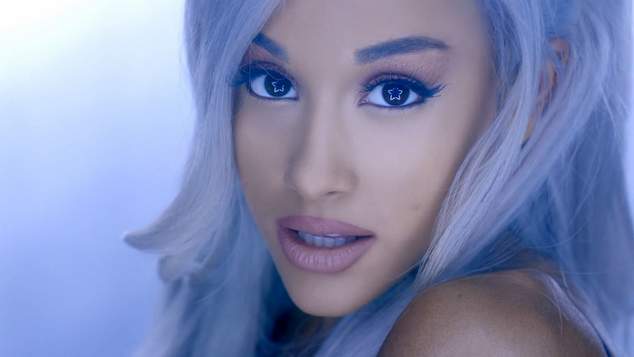 It's Pride month in the USA and Billboard magazine has asked a bunch of celebrities to write love letters to the LGBTI community. One of the first posted is from singer Adriana Grande.
The singer notes that she grew up idolizing her brother Frankie, and when he came out it was no big deal in her family.
"I grew up with a gay brother whose every move I would emulate. I idolized him. Everything Frankie did, I would do. I can't remember a difference between Frankie before he came out and Frankie after he came out. He's always just been Frankie.
"Sexuality and gender were never topics my family and I were afraid to discuss. When Frankie came out my surprisingly unfazed (for his age) grandfather said "Congrats! Can we go to dinner now? I'm fuckin' hungry."
The singer also recalls getting make up tips from drag queens and making appearances in gay bars when she was a teenager working on Broadway.
Check out her letter over at Billboard.  Last year the magazine posted letters from many different celebrities including Liza Minelli, Tiffany, Belinda Carlisle, Taylor Dayne, Sia, Shirley Manson, Martha Walsh, RuPaul, KD Lang, Jennifer Lopez and many others.
Ariana Grande's fans are eagerly awaiting the release of her fourth album Sweetener. The first single No Tears Left to Cry has been a smash hit.   
---