Australian Christian Lobby wants more protections in religious legislation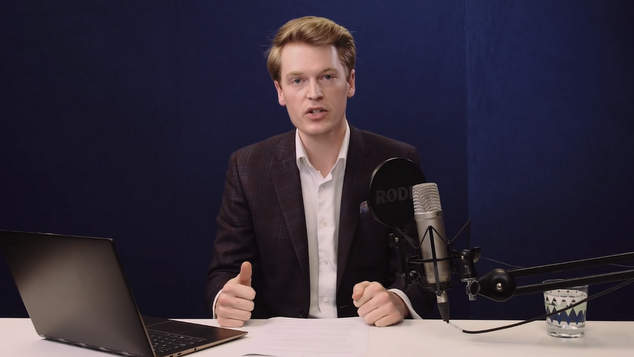 The Australian Christian Lobby has welcomed the government's release of the Ruddock Religious Freedom Review but says the proposals put forward by Prime Minister Scott Morrison do not go far enough.
Yesterday the Prime Minister finally released the report that was delivered to government back in May. Scott Morrison announced that the government would move to introduce a Religious Discrimination Bill as soon as next year, and also appoint a Religious Freedom Commissioner to the Human Rights Commission.
During a press conference yesterday the Prime Minister said it was important to recognise that the majority of Australians had religion in their lives and it was a central part of Australia's diverse multicultural society. In an interview with The Australian Scott Morrison laid out his vision of Australia saying "We are not Godless people."
The issue of whether religious based schools could legitimately fire LGBTI staff, or expel gay and transgender students, was deferred to to Australian Law Reform Commission, who are expected to take up to a year to look into the contentious issue.
Martin Illes, the managing director of the lobby group said the proposals put forward by the Prime Minister fell short of expectations.
"The efficacy of the proposed Religious Discrimination Act will depend on whether the expression of traditional beliefs about marriage, gender, sexuality and family are explicitly protected."
"Because of the nature of religious belief, the Act should also ensure compulsion against conscience is considered a detriment and therefore religious discrimination." Illes said in a statement.
The Australian Christian Lobby said it also wants to see laws which stop governments from withholding funding from associated bodies.
"Certain entities should also be protected under the Act, like not-for-profits with a religious ethos, including discrimination by governments in the discretionary allocation of funding and other benefits."
Currently some government funding programs like old age people's care are not allowed to discriminate against people on the basis of their sexuality, while schools run by religious organisations are allowed to discriminate.
The ACL said the recommendations in the report, and the government's response were disappointing.
"It's disappointing to see there are no protections for freedom of speech, conscience, or a positive right to religious freedom." Illes said.
"Ruddock is a start, but there is no doubt we have a long way to go to ensure that religious freedom continues to mean something in Australia," Iles said, vowing to lobby the government for stricter definitions.
In a video post Illes expanded on his thoughts lamenting that the government had failed to offer any protections for "butchers, bakers and candlestick makers" who may not to want to offer services to events like a same-sex wedding, family counselling and sexual health services.
The ACL boss said there needed to be more protections for religious based non-profit organisations that wanted to express their views on gender identity and sexual orientation needed greater protections. Illes said these organisations should be able to implement codes within their organisations.
OIP Staff
---