Australian singer Luke Antony shares new video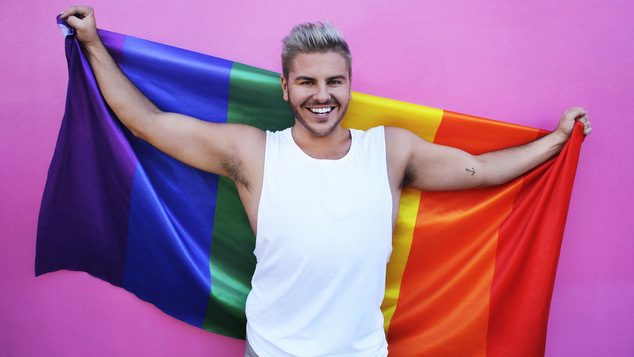 Australian singer Luke Antony has just released his new tune 'Separate Ways.
The video for the catchy tune features a same sex couple on a romantic adventure, while Antony acts as the stories narrator.
Antony is getting ready for a big show, he's headlining the Munich Pride Festival which attracts about 200,000 people. Antony will play a 40 minute set and his new song is also the theme for this year's festival and 50% of the net profits from the single are going to German Pride organisation CSD Muenchen.
The 25 year old Sydney based singer grew up in Townsville and his been singing since he was a youth. So far during his career he's gotten to share the stage with some very well known Australian singers including Christine Anu, Kate Ceberano, David Campbell, Dami Im, Mark Vincent, Ricki-Lee Coulter and Casey Donovan.
Check out his new video for 'Separate Ways' below and pre-order the song on iTunes.