Bangkok to hold trans and non-binary job expo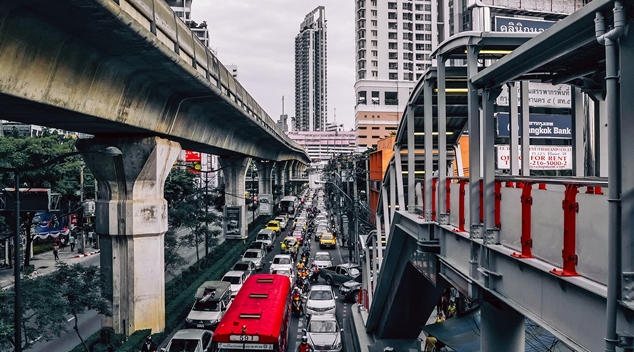 Thailand's capital is set to hold a trans and gender diverse focused job fair on Transgender Day of Visibility this month.
Trak Trans Empowerment will host the Trans Friendly Job Fair in Bangkok on March 31st, with a mission to fight discrimination in the workplace for trans and gender diverse people.
Community organisations such as Non Binary Thailand, trans support group Sisters Pattaya and FTM 101 will be represented along with a number of LGBTI-inclusive workshops and a selection of companies who support Thailand's queer community.
A similar event was held in Canada late last year by Trans Workforce, an organisation founded by Biko Beauttah, who was frustrated by the lack of trans representation in the workplace and her own inability to find work.
Speaking to Workopolis.com, Beauttah reported that over 300 job seekers attended the fair, with some traveling from as far as California to attend the event.