Bangkok's first Pride parade in 11 years has been postponed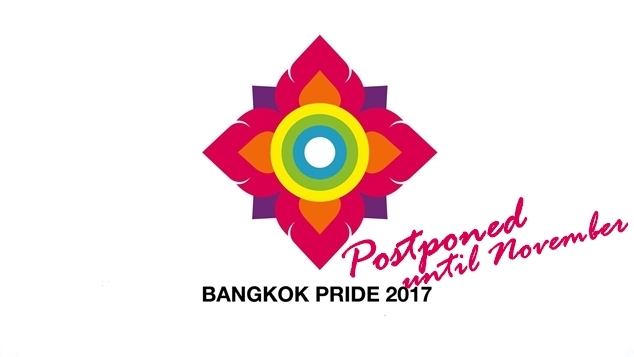 Last week it was announced that Bangkok's first Pride parade in eleven years would take place in May. The event has now been postponed until November.
Out BKK, one of the organisations behind the event told local publication BK that the rescheduling was so the event was respectful of the year-long mourning period being observed following the death of King Bhumibol Adulyadej.
The King passed away in October 2016 aged 88. He was Thailand's longest reining monarch having ascended to the throne in 1946.
"The parade is a celebration kind of event and we don't want to be disrespectful," Paul Heymans, the founder and director of Out BKK said.
Out BKK is arranging the event alongside a range of other queer organisations including  Rainbow Sky Association of Thailand, QueerMango, Bangkokrainbow and the HIV Foundation Asia.
Bangkok Pride aims to promote gender equality and equal rights, while raising awareness for LGBT-related health issues. The six-day event is expected to include workshops, film festivals, social events and parties.
While Bangkok has a very visible LGBT population the only regular Pride event is held in the coastal town of Phuket, a popular tourist destination.
Keep up to date with the latest announcements from Bangkok Pride via their Facebook page.
OIP Staff