Beauty and the Beast reboot will have "exclusively gay moment"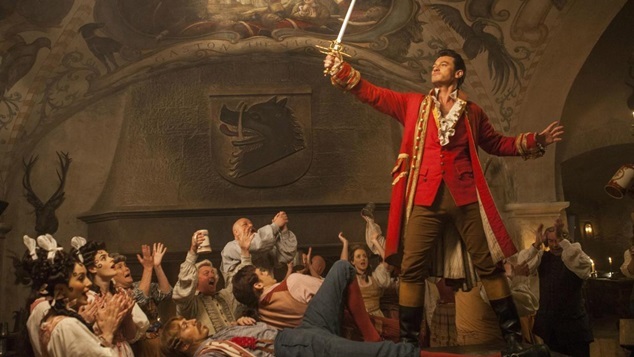 The highly anticipated live action reboot of Disney's Beauty and the Beast will feature an "exclusively gay moment" according to the film's director.
Speaking with  Attitude magazine, director Bill Condon revealed the film will explicitly reference a character's same sex attraction in a first for Disney.
LeFou, played by Josh Gad, will realise his feelings for the film's antagonist Gaston (Luke Evans) – an attraction alluded to in the animated original.
"LeFou is somebody who on one day wants to be Gaston and on another day wants to kiss Gaston. He's confused about what he wants. It's somebody who's just realising that he has these feelings. " Condon said.
"Josh makes something really subtle and delicious out of is. And that's what has its payoff at the end, which I don't want to give away. But it is a nice, exclusively gay moment in a Disney movie."
The remake also stars Emma Watson and Dan Stevens in the titular roles, as well as Sir Ian McKellan, Kevin Kline and Emma Thompson as some of the mansion's anthropomorphic furniture.
Beauty and the Beast hits Australian cinemas on March 23rd.
OIP Staff