Behind the Scenes on 'Looking'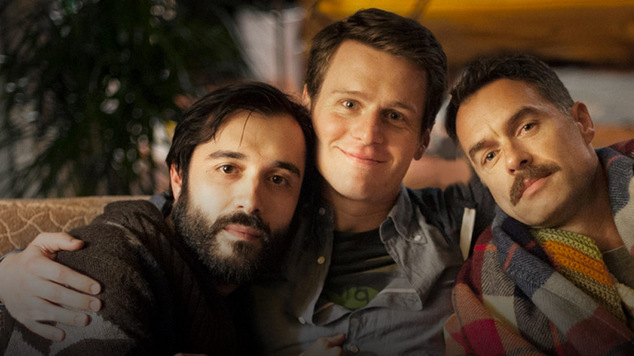 A new video showing life behind the scenes on the new LGBTI series 'Looking' gives a greater insight into the characters of the new show.
Set in San Francisco the program stars Jonathan Groff alongside Russell Tovey, Frankie J. Alvarez and Murray Bartlett.
The series is directed by Andrew Haigh who had a hit with the film 'Weekend'.
The show makes it debut on HBO in the US on January 19th and will will be on Australian screens on just a few hours later.
The show will only be available on Foxtel's premiere channel 'Showcase', so get ready to subscribe or work out which of your friends has it. The series premieres on Monday January 20th at 8:05pm.