'Scream' & 'Arrow' star Bex Taylor-Klaus comes out as non-binary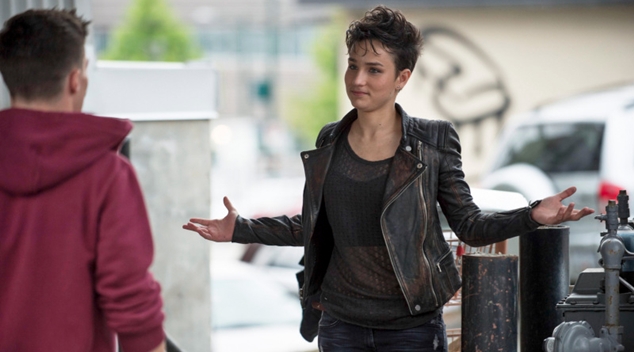 Arrow star Bex Taylor-Klaus has revealed that they are non-binary in a very casual post to social media.
The 23-year-old made the announcement on Twitter, writing "I came out as trans non-binary in a room full of people today. Guess it's time for me to do that on here, too…"
"Hi. I'm Bex, and the rumours are true. I'm v enby," using a shorthand version of 'non-binary' or 'NB'.
Taylor-Klaus came out in a similar manner in 2016, revealing that they were "v gay" in an almost identical post.
The young performer is perhaps best know for their role as Sin in The CW's superhero series Arrow, and they're set to voice a character in the upcoming Disney sequel Ralph Breaks The Internet.