'Blade Runner' actor Rutger Hauer dies aged 75 following short illness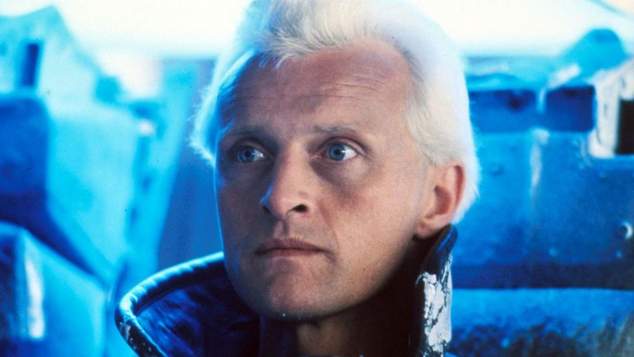 Actor Rutger Hauer, best known for his co-starring role in the sci-fi classic Blade Runner, had passed away aged 75.
Hauer's representatives announced he'd died on 19th July following a short illness. Alongside his long career on screen the Dutch actor was committed to raising awareness about HIV/AIDS and set up a foundation to fundraise for the cause.
Hauer's early career success was linked to film director Paul Verhoeven. Hauer starred in the 1969 Dutch TV series Floris and went on to have a leading role in the 1973 feature film Turkish Delight, he gained international recognition with 1977's Soldier of Orange – all directed by Verhoeven.
His most famous role however was in Ridley Scott's 1982 sci-fi noir Blade Runner where he played Roy Batty – the leader of a group of renegade androids.
Hauer also appeared in many memorable films that filled the shelves of video stores throughout the 1980's and 1990's including Blind Fury, The Hitcher and Escape from Sobibor. 
Hauer is survived by his second wife Ineke ten Cate, and his daughter actress Aysha Hauer from a previous marriage.
OIP Staff
---