Brazilian teenager murdered by mother for being gay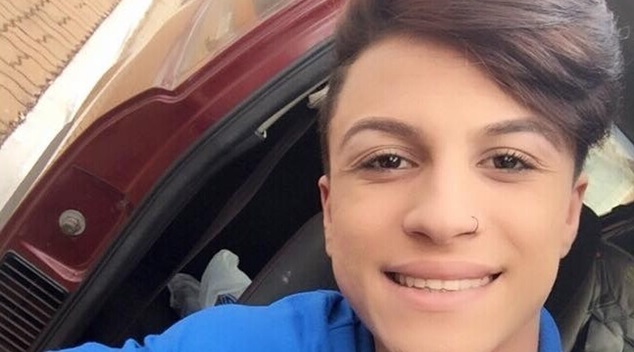 A mother in Brazil has been arrested for the murder of her 17-year-old son late last year.
Reports from the South American nation state that Tatiana Lozano Pereira coaxed her son Itaberli Lozano into a trap, hiring two young men to brutally attack the 17-year-old.
Sources say the 18 & 19-year-old's beat Itaberli as per his mother's request, but refused to end his life. Ms Lozano Pereira is alleged to have taken a knife from the kitchen and stabbed her son to death.
Authorities have revealed that Ms Lozano Pereira and her husband Alex buried and burned the boy's body in nearby farmland.
In a statement to the media, Ms Lozano Pereira claims she killed her son in the heat of an argument, stabbing him in self defence. She later asserted she was not present for his death, which was executed by three unknown men.
Itaberli's uncle, Dario Rosa, told media be believed Ms Lozano Pereira was capable of killing her son as a reaction to his sexuality. Court delegate Helton Testi Renz dismissed that Itaberla's sexuality was the sole reason, stating there was a long history of disagreements between the pair.
Delegate Renz also dismissed claims from the mother that he was violent, or struggled with drug addiction.
"We have no formal record of aggression or fighting, either with family or with anyone else," Renz said.
Two men have been arrested in relation to the crime, along with Ms Lozano Pereira and her husband.
OIP Staff
---
Sources