Bree and Neil set their sights high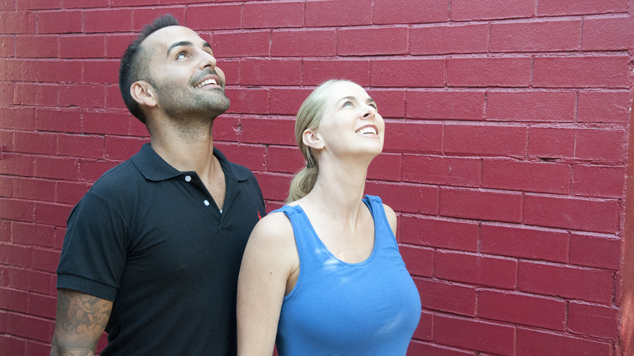 Bree Maddox and Neil O'Connor from The Court Hotel have signed up to take the Central Park Plunge.
Maddox, who owns The Court Hotel persuaded the venue's manager to join her in abseiling down the side of Central Park, all in the name of charity.  Maddox laughed when asked if she's afraid of heights, "Not yet," she said, "but by the time I get up there I might be."
Both Maddox and O'Connor both said the last time they each abseiled down something was back in High School. The duo are toying with the idea of completing the task in costume, "You can be Wonder Woman, and I'll be Batman" O'Connor suggested to his boss.
The endeavour will raise money for the Fiona Wood Foundation. "There are two hundred thousand burns treatments in Australia each year," Maddox said, "In the last ten years they've reduced hospital stays by 50% which is amazing. It's a foundation that really does deliver."
To support Bree and Neil's plunge head to Central Park Plunge.