Brunei Confirms 'Stone the Gays' Law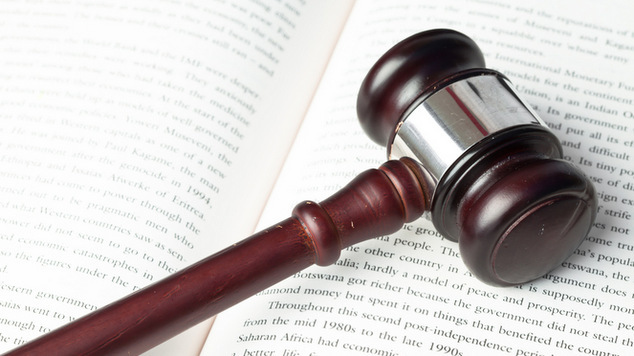 The Sultan of Brunei has confirmed that the country will be phasing in its new penal code that includes capital punishment, in some cases death by stoning, for acts including gay sex.
The laws were planned to come into effect on April 22nd, but were postponed after they attracted widespread controversy and comments of concern from the United Nations.
The new penal code, which is based on Islamic Sharia Law, is being phased in as of May 1st.
Phase one of the law includes fines and jail terms for acts such as "indecent behavior, failure to attend Friday prayers, and out-of-wedlock pregnancies," reported Agence France-Presse.
The second phase, which will go into effect later this year, will make crimes such as theft and robbery punishable by flogging, and death by stoning will become punishable for acts such as sodomy and adultery.
The sultan of Brunei owns a prominent hotel chain which has recently been subject to a high-profile boycott due to the controversial laws.