Cat Power to Tour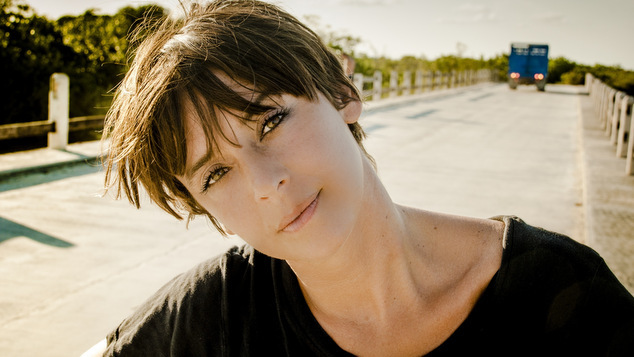 Indie musician Cat Power is heading back to Perth in 2014, she's set to play The Fly By Night Club in Fremantle on  February 4th.
Cat Power is the stage name of Chan Marshall who has recorded nine albums under the moniker. Her most recent album is Sun (2012) which saw her move into a more electronic sound.
Marshall has also been acclaimed for her ability to reinterpret the works of other performers, she's released two albums of covers that includes her take on songs by a diverse range of artists including The Rolling Stones, The Velvet Underground, Bill Callahan and Liza Minnelli.
Marshall's last trip to Perth was early this year, when she played two nights at the Perth International Arts Festival's Festival Gardens.
Tour Dates
Thursday, January 23 – Big Star Tribute at Enmore Theatre, Sydney
Friday, January 24 – Circus Ronaldo Tent, Sydney 5:30pm
Friday, January 24 – Circus Ronaldo Tent, Sydney 11:59pm
Saturday, January 25 – Milton Theatre, Milton
Sunday. January 26 – Milton Theatre, Milton
Thursday, January – Street Theatre, Canberra
Friday, January 31 – Thornbury Theatre, Melbiurne
Saturday, February 1 – Thornbury Theatre, Melbourne
Sunday, February 2 – Meeniyan Town Hall, Meeniyan
Tuesday, February 4 – Fly By Night, Perth
Tickets for all shows go on sale on November 29th. Check out the video for 'Cherokee' below.

OIP Staff, image: Jenni Li