Catholic Bishops speak out against marriage equality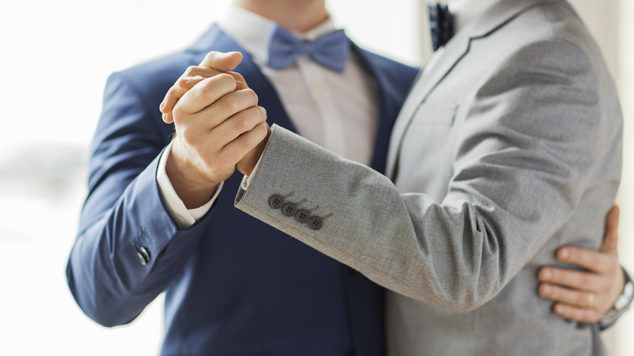 Australia's Catholic Bishops are reportedly set to release a statement condemning marriage equality.
The Age has broken the news that the Australian Catholic Bishops Conference (ACBC) will release a statement warning Australia's political leaders that 'political decisions' can damage families.
The ACBC is expected to use much stronger wording in their fight against marriage equality in the lead up to the 2016 election. At the last election the conglomerate of Bishops simply argued that there; "must be legal recognition of the unique nature of marriage between a man and a woman"
The new statement to be released today will use much harsher language arguing that political decisions may undermine the dignity and uniqueness of marriage as a lifelong union between a man and a woman.
The declaration from the Catholic Church is expected to make marriage laws a major topic during the federal election. The Labor party has promised to legislate for marriage equality within 100 days if elected, while the Turnbull government has vowed to hold a national plebiscite on the issue.
The statement from the Bishops, which is expected to be published today, will be distributed to priests, Catholic dioceses, parishes, schools and Catholic work places across Australia and encourages devotees to vote inline with the Church's guidance.
Don't mess with marriage
Last year the ACBC published a booklet titled 'Don't Mess With Marriage' that was distributed around the country. In Tasmania the state's anti-discrimination tribunal responded to a complaint from Greens political candidate Martine Delaney who argued that the booklet discriminated against LGBT people and their families.
The board declared that Tasmanian Archbishop Julian Porteous did have a case to answer. The case was dropped when Delaney withdrew her complaint earlier this month.
Delaney said that despite mediation the two parties were unable to come to a resolution. The case has been widely criticised by conservative commentators as restricting the church's right to freedom of speech.
OIP Staff