CD Reviews: Callea, Streisand, Spears and more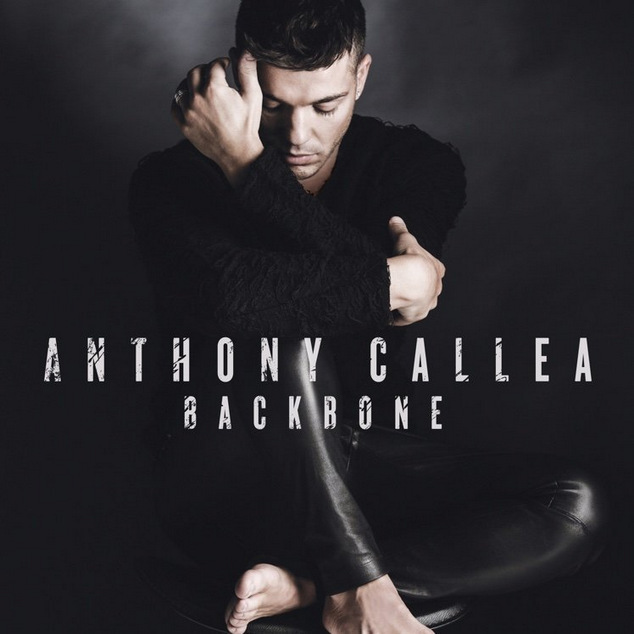 Anthony Callea – Backbone
★★★★
Anthony Callea's sixth album is predominantly covers. A friendly sing-a-long with an acoustic guitar and piano. Kicking things off with Michael Jackson's 'Man in the Mirror', which is much more laid back than the original, Callea tackles songs by Wilson Phillips, Pat Benatar, Steve Winwood, Celine Dion, Britney Spears, Go West and tohers.  Callea tackles Queen's 'Something to Love' acapella which showcases his vocal abilities. A ballad version of Banarama's 'Love in the First Degree' is a highlight, while a gender swap take on TLC's 'Unpretty' is nice too. Your Mum might like this one for Christmas.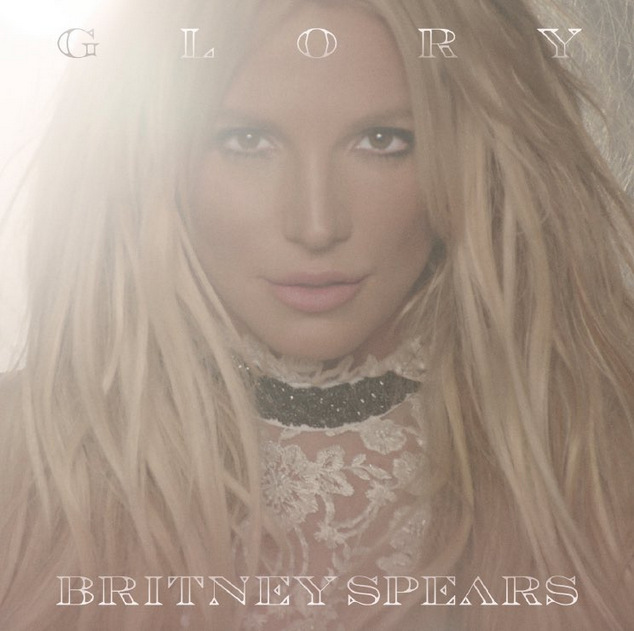 Britney Spears – Glory
★★★
Auto-tuned-to-kingdom-come Britney's ninth record is a clever balance between her trademark pop sound and enough new elements added to make it interesting. Lead single 'Make Me' is a mid-tempo number that sounds far more sophisticated than recent hits. 'Do You Want to Come Over?' is sexy and captivating, but 'Private Show' makes Britney sound like a chipmunk. An additional track on the deluxe version, 'If I'm Dancing' is a bit different. With elements of tropical house and reggae-lite throughout this is a summer sounding record, but at 18 tracks it's long, and gets repetitive.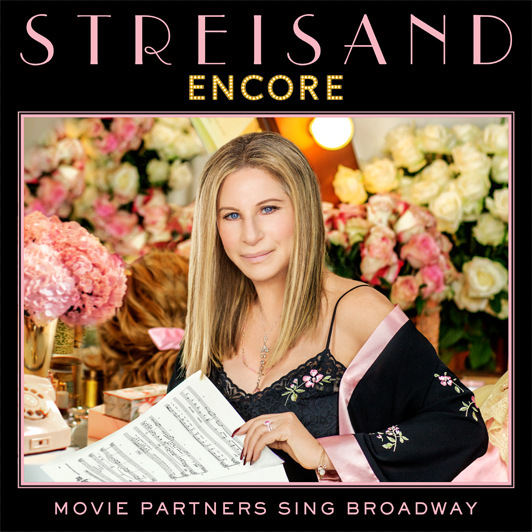 Barbra Streisand – Encore
★★★
Babs teams up with an odd assortment of Hollywood actors to sing show tunes. This is her 35th album and it struggles to rise above the gimmick of odd pairings. Star Wars Daisy Ridley and Anne Hathaway are up first with 'At the Ballet' from 'A Chorus Line'. Patrick Wilson duets on 'Sondheim's 'Loving You', while Anthony Newley appears to sing 'Who Do I Turn To (When Nobody Needs Me)' from his musical 'Roar of the Grease Paint – The Smell of the Crowd', later Seth Rogen pops in to sing another Newley song 'Pure Imagination' from Willy Wonka and the Chocolate Factory. A lovely edition is Barbra performing Sondheim's 'I'm Losing My Mind'. Overall it's pleasant but odd.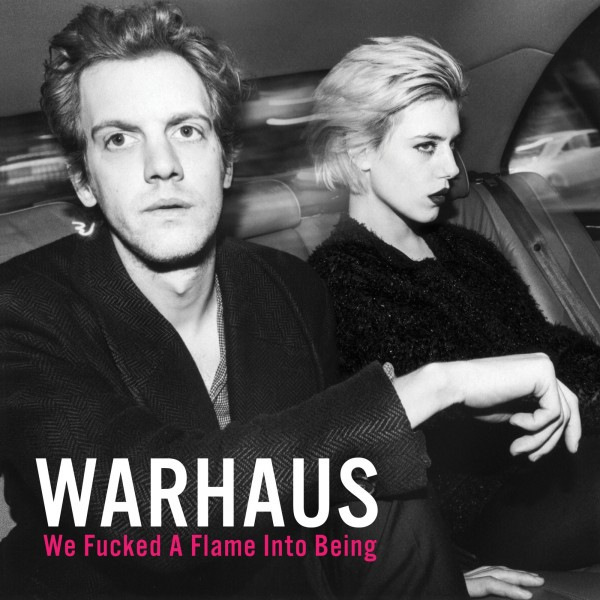 Warhause – We Fucked a Flame Into Being
★★★★★
Maarten Devoldere is a member of the Belgium band Balthazar, here he steps out with a solo project under the moniker Warhaus. Lead single 'The Good Lie' oozes cool with a sultry female backing vocal from Sylvie Kreusch that recalls Lee and Nancy Sinatra. 'Against the Rich', features a tight brass section, 'Wanda' sounds like it's recorded in a sultry jungle, 'Time and Again' is a beautiful sounding tune. Devoldere's dry vocal delivery channels Bob Dylan, Tom Waits and Shane McGowan.
Graeme Watson