Celebrate Halloween at Lé Club with three international DJs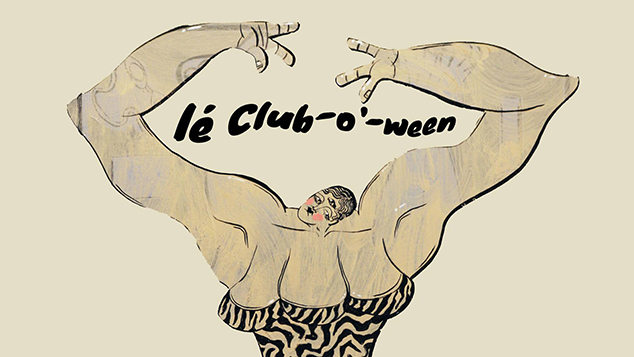 Lé Club returns to Connections Nightclub this week with three international DJs to help you celebrate Halloween.
Bringing an eclectic array of sounds will be Canadian Hashman Deejay, alongside another famous Canadian DJ Yu Su, plus John T. Gast from the United Kingdom.
Yu Su's tune Watermelon Woman has been getting a lot of spins on local radio station RTRFM 92.1 and fans will be excited that she's in town to share her sounds.

Plus they's be local legends Captain Oshi, DJ Nightmare Zone, Monty B and Wings Around Satan. The night will also be peppered with performances from Volim, MX Creature and Voix De La Ville duo Ash Baroque and Strykermeyer.
Head to Facebook to get tickets in advance so you don't miss out.
---